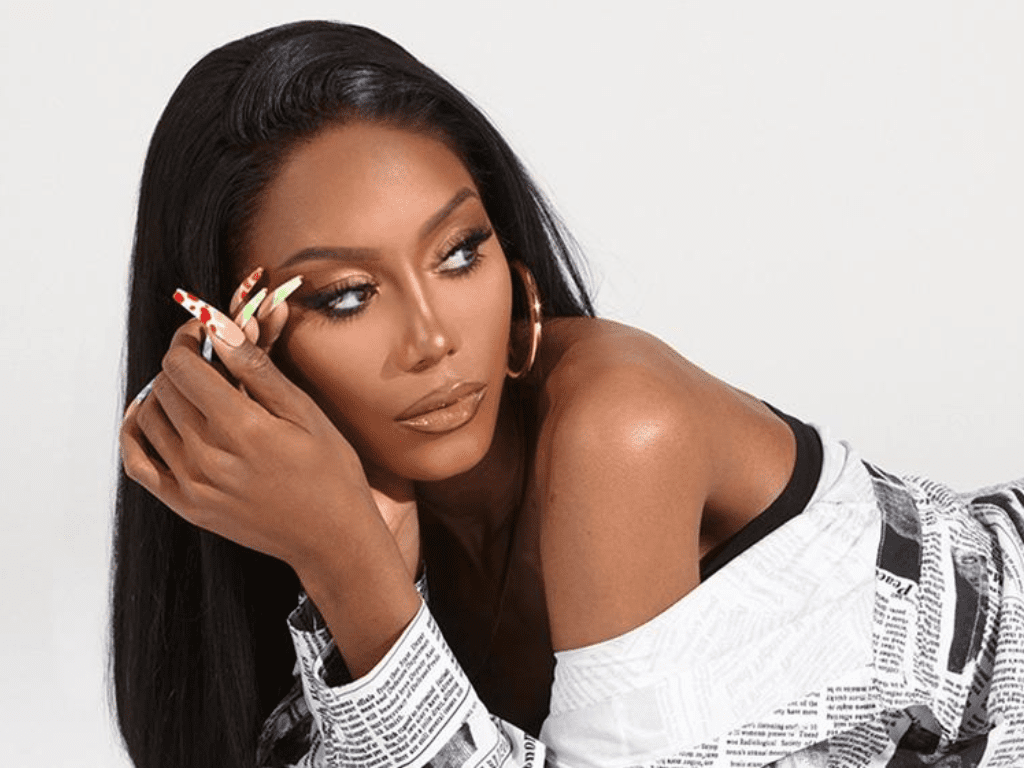 Grammy-winning artist Muni Long is back with her latest single, "Made for Me," marking her first official release in a year. This new track, released via Supergiant Records/Def Jam Recordings, was co-written by Muni Long herself, along with the notable talents Jermaine Dupri, Bryan-Michael Cox, and Jordan XL.
"Made for Me" is a nostalgic and tender piano ballad that beautifully conveys Long's deep affection for her partner, whom she affectionately refers to as a twin. The song's lyrics affirm the unique compatibility they share: "Nobody knows me like you do / Nobody don't love me quite like you can / Can't even deny it / Every time I try it / One look in my eyes, you know I'm lying," Long sings.
The journey to "Made for Me" began when Muni Long was first seen collaborating with Bryan-Michael Cox and Jermaine Dupri in May 2023. Notably, this studio session also involved Grammy-winning songwriter and producer Johntá Austin.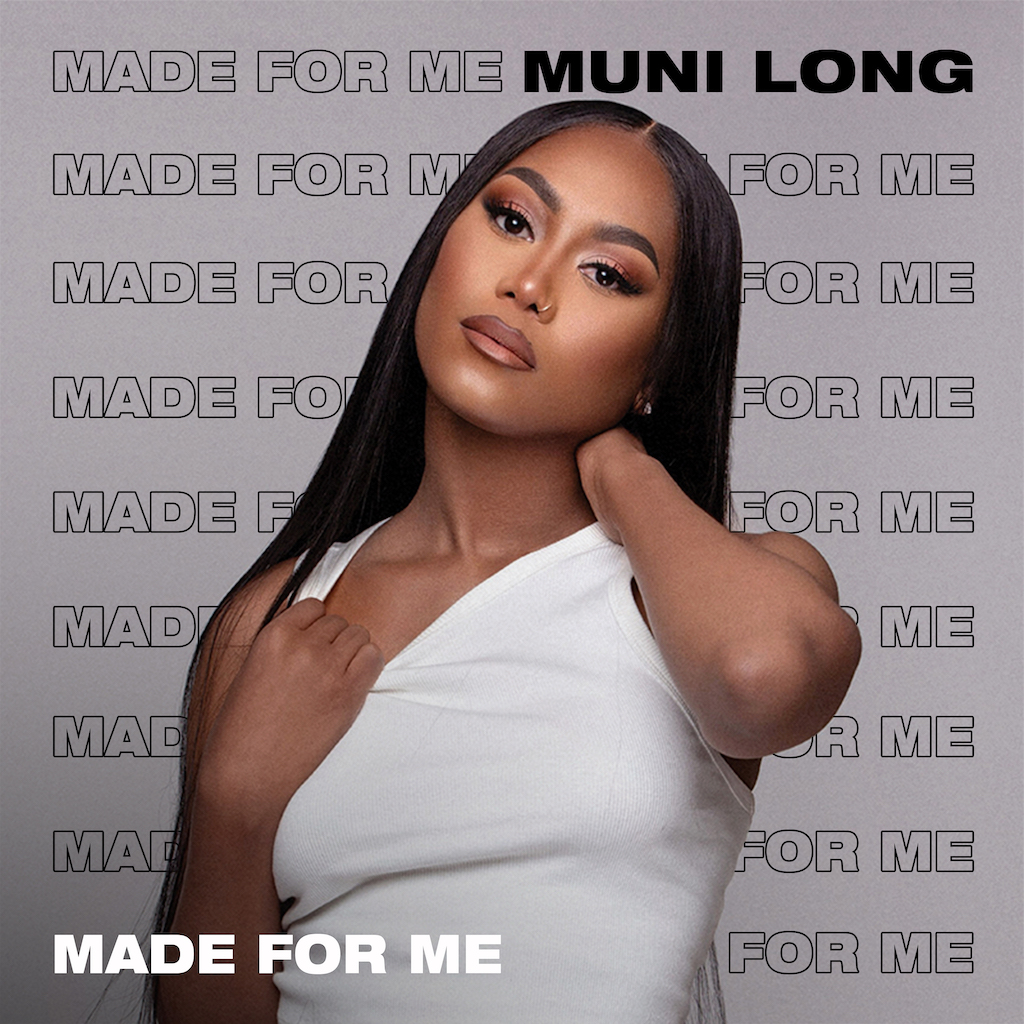 Taking to Instagram, Jermaine Dupri shared the excitement of their creative endeavor, writing, "The last few days me @therealjohntaaustin and @bryanmichaelcox been in the studio with @munilong, and we're coming for all the radio slots."
"Made for Me" arrives as Muni Long's first single since the release of her debut album in 2022, titled Public Displays of Affection: The Album. This album featured the hit single 'Hrs & Hrs," which achieved the remarkable feat of reaching No. 1 on urban radio and Billboard's R&B/Hip-Hop Airplay chart.
This love anthem, certified platinum by the RIAA, not only secured Long's Grammy win for Best R&B Performance at the 65th Grammy Awards but also earned her nominations for Best R&B Song and Best New Artist.
The album Public Displays of Affection: The Album also included previously shared tracks such as "Another" and "Baby Boo" featuring Saweetie. "Another" claimed a top 10 position on urban radio, while the collaboration with Saweetie performed exceptionally well within the same format.
More On This Topic: Muni Long and Saweetie Release New Song "Baby Boo"
Long's commitment to her music continued with a Vevo performance of "Butterfly Effect" and the release of an official remix of "Hrs & Hrs," featuring R&B mainstay Usher. Additionally, she made a featured appearance on Alex Vaughn's "IYKYK," featured in The Hurtbook: Homegirl Pack.
Furthermore, Muni Long joined forces with OG Parker for "Still Work," which included Ty Dolla $ign and Kodak Black. Another notable collaboration involved NLE Choppa, JVKE, and Jimin for "Angel, Pt. 1," part of the official Fast X soundtrack, which impressively reached No. 1 on Billboard's Digital Songs Sales chart.
Now, Muni Long returns with the heartfelt single "Made for Me," showcasing her unwavering commitment to crafting meaningful music that resonates with her audience.
Listen to Muni Long's new song "Made for Me" below and immerse yourself in her captivating musical journey.