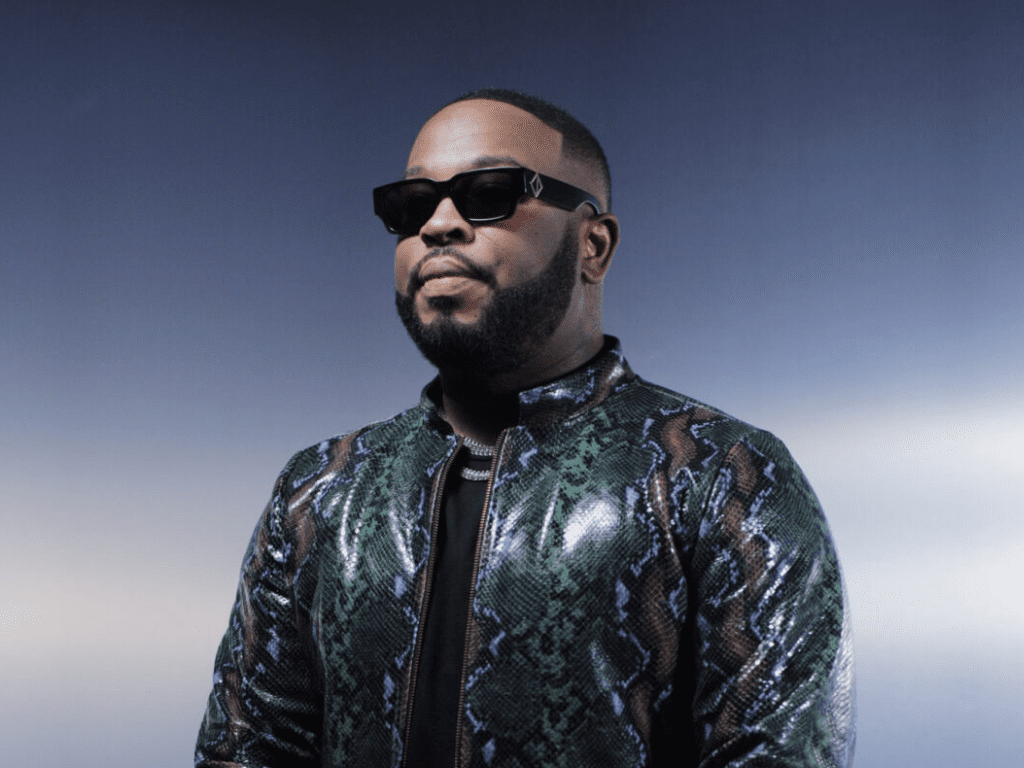 Marcus Ramone, formerly known as Pleasure P, has just dropped his latest single, "Galaxy." This sensuous track, co-produced by the iconic Keith Sweat and Patrick Kamau, introduces us to Marcus Ramone's more mature and unexpected style.
Written by Marcus Canty, a talent from The X Factor USA Season One, and William "Preacha" Hawthorne IV, "Galaxy" sets a romantic and intimate mood. Ramone's velvety vocals serenade us through a lovemaking experience that feels otherworldly, likening it to an intergalactic journey into uncharted territory with his partner.
In the artist's own words, "It's turned down from what you would normally get from me. It's unexpected. You would never think that I would do a song like 'Galaxy.' [It's] something that you can play with your girl. You gotta light candles to it. You gotta put on your cologne. It's something grown and sexy."
But "Galaxy" isn't just limited to the bedroom; it's versatile. Ramone adds, "It's something you can smoke to and vibe to in general."
This enticing single serves as the lead track from Ramone's forthcoming debut album. Previously known as Pleasure P, he last released an album in 2021 titled Business Before Pleasure.
Excitingly, Pleasure P will be joining Ne-Yo's Champagne & Roses Tour as a supporting act alongside Mario. The tour will span the U.S., with performances in cities such as Detroit, Philadelphia, Atlanta, and more, culminating in Lincoln, California, on October 21, 2023.
Dive into the seductive sounds of Marcus Ramone's "Galaxy" and keep an eye out for his upcoming album.