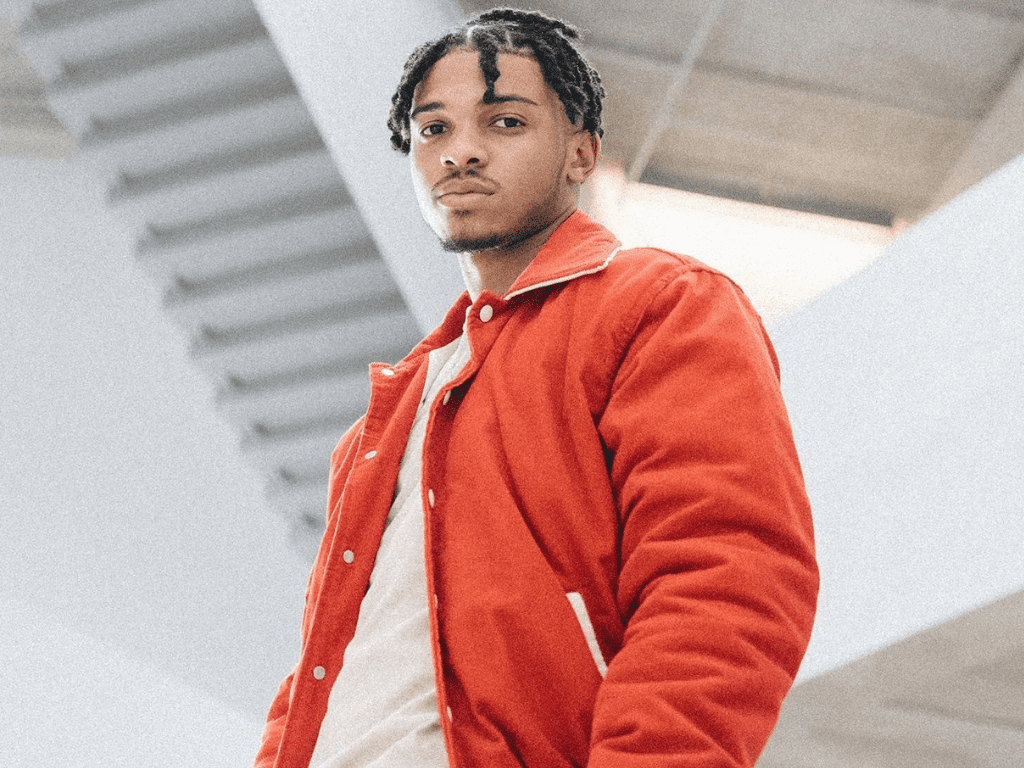 Tone Stith recently released a new EP titled P.O.V via RCA Records. The seven-track offering includes songs like "Girls Like You" and "I Need You," with "Girls Like You" reaching No. 6 on Billboard's R&B Digital Song Sales chart.
In P.O.V. Stith shares his point of view on love and the complexities of relationships, addressing topics that people might hesitate to express because they fear it might come off as too soft or corny. He aims to encourage a more open and positive perspective on love and caring for someone, even when the outcome is uncertain.
The EP opens with "Smoking In The Park (Paradise)," where Stith and his partner find solace in each other's company, enjoying a moment together beneath the stars. The EP also features the track "Whoa," produced by Grammy-winning producer and songwriter Camper, where Stith boasts about his ability to please his lover.
P.O.V is a follow-up to Stith's 2021 EPs, FWM and Still FWM, which gained him recognition and featured collaborations with artists like H.E.R., Chris Brown, Kiana Ledé, and more. Stith toured both EPs successfully, including headlining North American treks and performing at Roots Picnic in 2022.
With P.O.V, Tone Stith continues to evolve his sound and message, aiming to connect with new listeners and share his unique perspective on love and relationships.
You can listen to the EP to experience his latest musical journey.