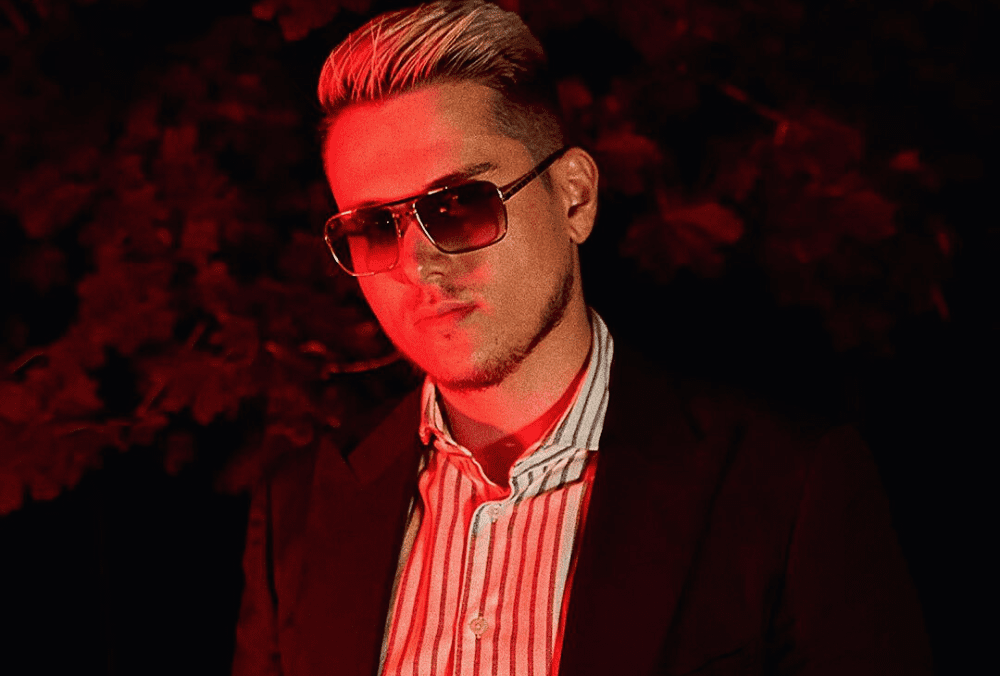 Promising hip-hop artist and songwriter, Don Modus, celebrated for his raw narrative and captivating rhythms, has swiftly carved out a niche in the scene, thanks to his unparalleled flair and impactful verses. With smash releases like "Crocodile Tears," "On Sight," "Couldn't Be Me," "Big Time," "East 2 West," and "Man Of The House," and "Dark Knight," in his repertoire, he's back in action with his new EP, What It Takes. This project boasts the title track, in addition to "Can't Get Enough," "Loyalty," ft. Landon, and "I'm Him."
The EP bursts onto the scene with an enthralling introduction that instantly establishes the vibe for the whole ride. Don Modus drops lines like "Took me like 7 years to get this nice" and "Ain't no way I sell my soul, that's a f*ckin fact," revealing his unbreakable spirit and hustle. As he spits bars about staying true to his roots and grinding non-stop for the top, What It Takes is poised to be a riveting record, blending streetwise tales with an infectious beat that'll keep listeners hooked.
For instance, take "I'm Him," a track that delves deep into Modus' distinctive storytelling abilities and his unique musical style. Within this song, the rapper exudes a captivating fusion of self-assuredness, as evidenced by lines like, "Leveled up I go crazy, Penthouse look hazy, Skippin dinner with Jay-Z, Yea man I'm him." Through lyrics that emphasize his realness in the rap scene, the artist spins narratives of personal growth, dispelling any skepticism about his credibility in the industry.
"Can't Get Enough" dives into Modus' hedonistic lifestyle and his unyielding quest for pleasure. "What It Takes," on the other hand, highlights his work ethic and determination to conquer challenges, whether in his music career or personal life. Meanwhile, "Loyalty" explores intricate relationship dynamics, underscoring his longing for trust and allegiance from those who remain by his side.
Don Modus invites listeners on an unfiltered journey through his artistry, crafting a sonically diverse EP that packs a punch. From the unapologetic energy of "Can't Get Enough" to the deep introspection of "What It Takes" and the emotional resonance of tracks like "Loyalty" and "I'm Him," this EP serves as a canvas for his lyrical mastery, illustrating ambition, gritty determination, and a commitment to the game.
See the full tracklist of What It Takes below:
Intro Music
I'm Him
Can't Get Enough
Loyalty Ft. Landon
What It Takes
Listen to the EP here: