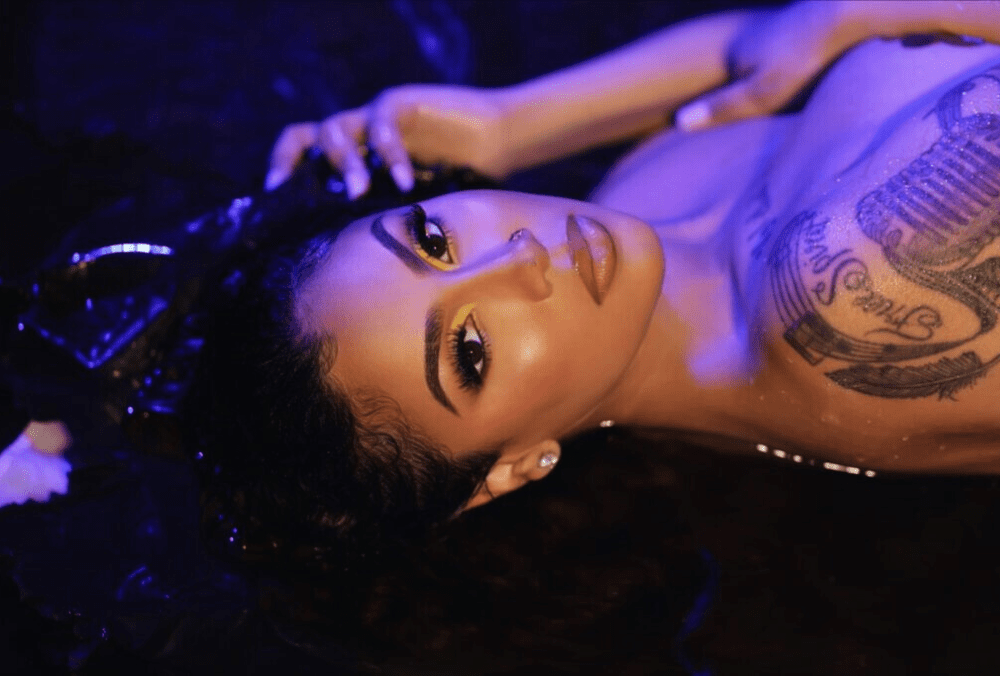 Queen Naija has unveiled her latest EP, After the Butterflies, released through Capitol Records. This 10-track project is positioned as an interim release before the arrival of her sophomore album.
Featuring collaborations with Monica, Eric Bellinger, and Ella Mai, the EP includes previously released tracks such as "Words of Affirmation" and "No Fake Love," featuring YoungBoy Never Broke Again.
In the collaboration "One of Them Days" with Monica, the singers emphasize self-care as a crucial element in overcoming relationship challenges. The track draws parallels to Monica's earlier hit "Don't Take It Personal (Just One of Dem Days)."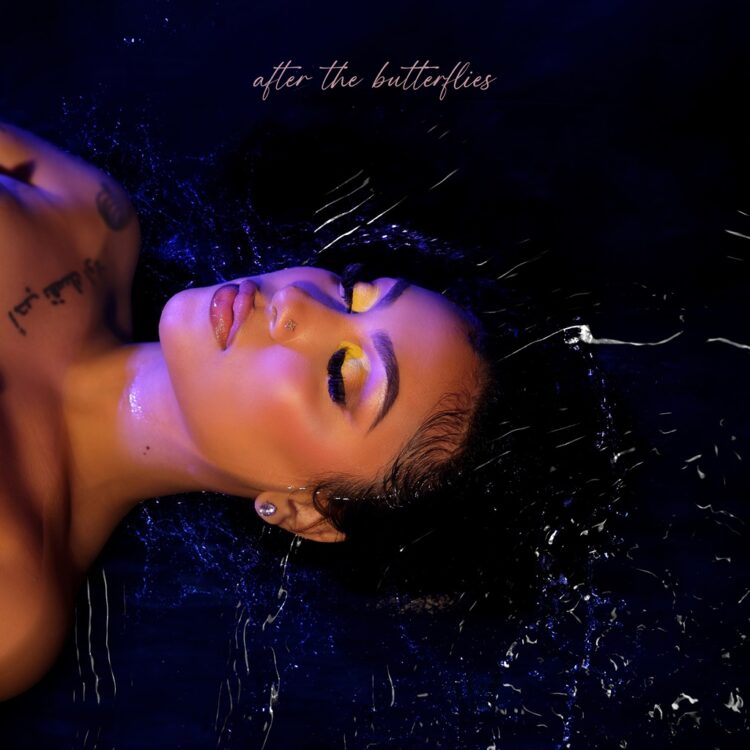 Other songs on the EP include "Taboo," where Bellinger and Queen Naija explore fantasies about their partners, and "All or Nothing," where she and Ella Mai express frustration with indecisive men.
After the Butterflies is Queen Naija's first release since the deluxe edition of her 2020 debut album, Misunderstood…Still, which recently achieved gold status in the U.S. The deluxe edition includes additional tracks such as "Butterflies, Pt. 2" featuring Wale and "Set Him Up" with Ari Lennox.
While the release date and title of Queen Naija's second album are yet to be disclosed, she has been keeping the momentum going with collaborations like "My Mind," a track with Ivory Scott.
Listen to Queen Naija's After the Butterflies here.