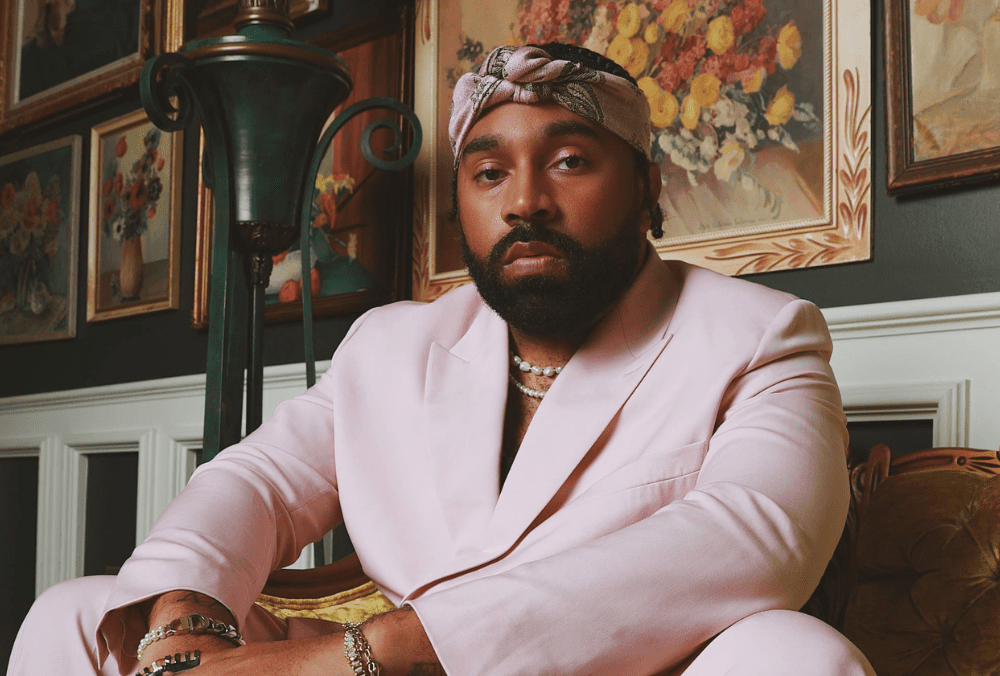 DIXSON, the multi-talented Grammy and Oscar-nominated artist, has graced music enthusiasts with his latest single, "Friends." Produced by the highly acclaimed Camper and co-written by DIXSON, TA Thomas, and Terrell "Tre" Roper, this velvety track is a testament to DIXSON's artistry and creativity.
In the chorus, DIXSON croons, "You and your friends / Me and my friends / We can make plans for the night / Got a couple bands / Need a Superman / I'll be your kryptonite / Ass so cheeky / Watch it like TV / Bite it, I'm greedy," delivering a perfect blend of smooth vocals and enticing lyrics.
"Friends" marks DIXSON's inaugural song release of 2023, setting the tone for a new chapter in his musical journey. This follows his 2022 project, 004DAISY, which featured collaborations with notable artists such as Sevyn Streeter on "Cherry Sorbet" and Tinashe on "Heat."
Speaking about "004DAISY," DIXSON shared, "I'm not trying to be R&B's personal Jesus. I'm not as worried about R&B as the rappers and white boys are. 004DAISY is the beta, my own version of freedom." He emphasized his artistic freedom and the album's role in pushing boundaries within the R&B genre.
DIXSON's musical prowess gained recognition in 2021 when he produced and co-wrote Beyoncé's "Be Alive" for the "King Richard" soundtrack. The track earned nominations for Best Original Song at both the 79th Golden Globes and the 94th Academy Awards.
Reflecting on the accolades, DIXSON expressed his surprise, saying, "I never expected to be nominated so early in my career for something this high of an honor. To land a song with one of the biggest and most talented people in the world was huge for me. Then, to be recognized by an industry that I don't really do a lot of work in showed me that the possibilities are endless."
As DIXSON continues to carve his unique path in the music industry, "Friends" stands as a captivating addition to his evolving discography. Stream DIXSON's latest single and immerse yourself in the sultry sounds of "Friends."
Listen to DIXSON's "Friends" here.