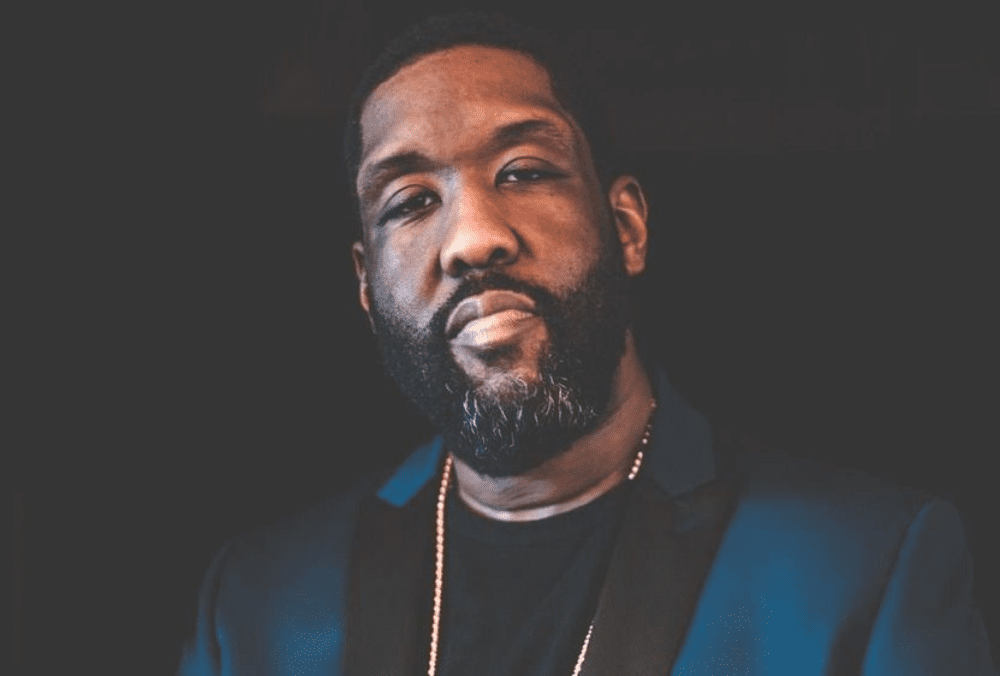 Emmy-winning music director and multi-instrumentalist Adam Blackstone is gearing up to spread holiday cheer with the release of his first-ever holiday album, A Legacy Christmas. Scheduled for release on November 24, the album boasts an impressive lineup of guest appearances, including Boyz II Men, Andra Day, BJ The Chicago Kid, Keke Palmer, DJ Jazzy Jeff, and more.
Keke Palmer takes the spotlight on the album's official lead single, "Christmas Kisses." The track delivers a lively and flirtatious vibe, with Palmer playfully toying with the idea of surprising Santa with a kiss. The lyrics, filled with festive spirit, take an unexpected turn as Adam Blackstone encourages Palmer to redirect her affections towards someone more relatable than a geriatric figure with a white beard.
The holiday season marks a particularly significant moment in Adam Blackstone's career, with the announcement of two Grammy nominations for the upcoming 2024 awards. His nominations include Best Jazz Performance for "Vulnerable (Live)" and Best Jazz Instrumental Album for Legacy: The Instrumental Jawn. This recognition adds to Blackstone's already impressive list of achievements, reinforcing his standing in the music industry.
Blackstone, who recently received a Grammy nomination at the 65th Grammy Awards for the Jazmine Sullivan-fronted "'Round Midnight," expresses personal joy and pride in this latest acknowledgment. He sees it as a milestone in his career, representing a childhood dream come true.
The lead single, "Christmas Kisses," featuring Keke Palmer, sets the tone for a joyous holiday season. Its release comes on the heels of Blackstone's successful debut album, Legacy, which featured collaborations with notable artists such as Jill Scott, Queen Latifah, DJ Jazzy Jeff, Mary Mary, Cory Henry, and more.
As the year concludes, Adam Blackstone is set to grace the stage with concert dates dedicated to A Legacy Christmas. The majority of these festive shows will be held at the renowned Blue Note Jazz Club in New York, promising an unforgettable experience for attendees.