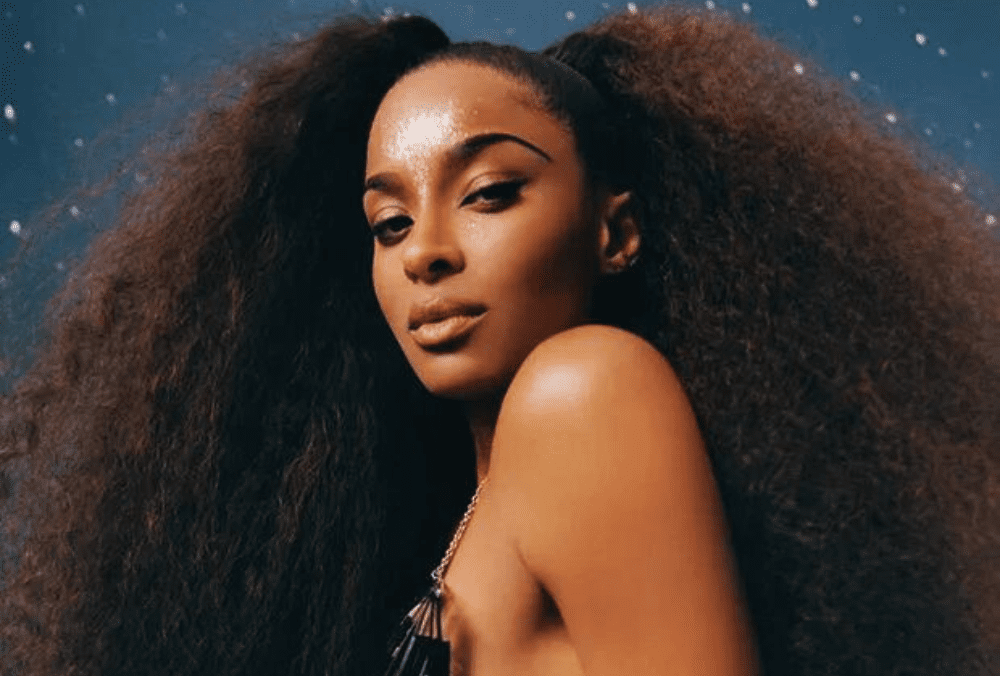 In a enchanting fusion of R&B and house music, Ciara joins forces with the dynamic dance music trio Keys N Krates for their latest collaborative single, "Fantasy." The pulsating party anthem is a standout track on Keys N Krates' new album, IN:TENSION, released via Last Gang/MNRK.
Expressing her excitement about the collaboration, Ciara shares, "After vibing with 'Fantasy' for the first time, I had good feels all over. I felt an infectious energy that made me want to dance, and I could envision myself living my best life to this song all over the world."
Continuing, she adds, "This is the perfect party song for my collaboration with Keys N Krates. House is a space I've really been wanting to get involved in, so I'm excited for the world to hear it."
Keys N Krates also shed light on the creative process, emphasizing the importance of maintaining authenticity in Ciara's venture into the house music realm. They describe the track's sonic elements, blending warm blocky drums reminiscent of techno, a classic M1 piano line, and impactful 808s. The juxtaposition of heavy percussion and bass with feel-good pianos and Ciara's sweet-sounding vocals creates a perfect balance.
"Our favorite records of hers often have this type of balance of soft and hard, and we really wanted to preserve that. Her lyrics, an indulgent profession of another's love being her never-ending fantasy, glue the whole track together into a glorious and positive dance floor feeler," explain Keys N Krates.
"Fantasy" stands out as a vibrant addition to Ciara's recent musical endeavors, coming just a week after the release of the "How We Roll (Remix)" with Lil Wayne and Chris Brown. The original version of the track is part of Ciara's August EP, CiCi, which also features a collaboration with rapper Lil Baby.
As Ciara continues to explore new musical territories, "Fantasy" showcases her versatility and ability to seamlessly navigate different genres while delivering infectious and captivating tunes.