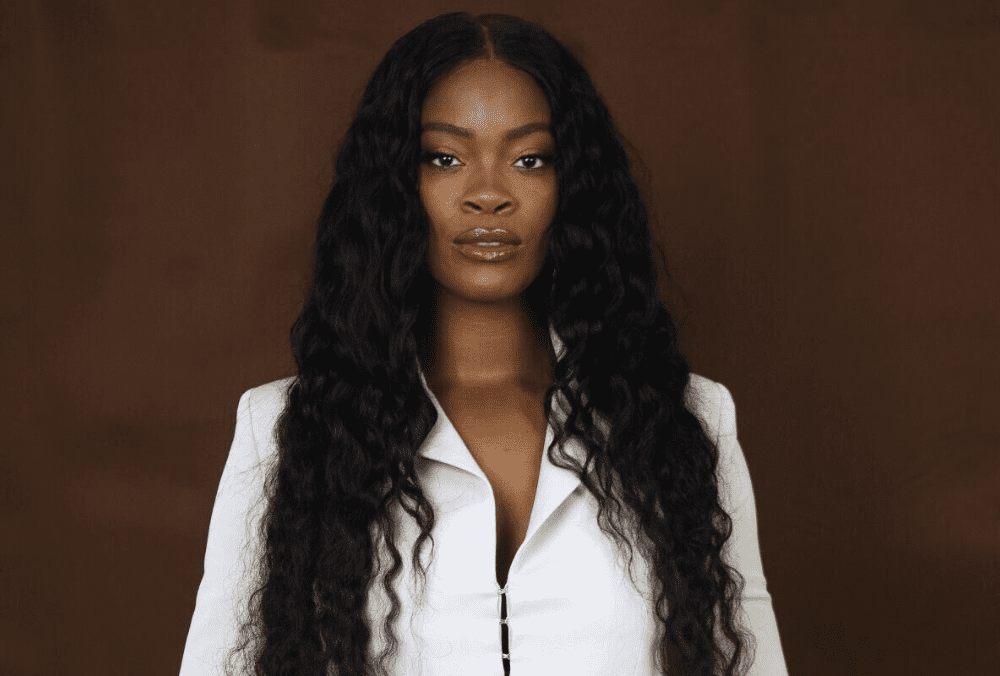 Ari Lennox, the Grammy-nominated songstress, is set to embark on a new musical journey with her upcoming single, "Get Close," slated for release on Friday, Nov. 17. The announcement comes hot on the heels of the 2024 Grammy Awards nominations, where Lennox continues to showcase her prowess in the R&B realm.
Lennox, known for her sultry vocals and captivating stage presence, teased fans with the pre-save link for "Get Close" along with the official artwork. Despite the lack of specific details about the track, anticipation is high as this marks Lennox's first major release of the year.
Her previous single, "Waste My Time," soared to the top of R&B charts and Billboard's Adult R&B Airplay chart, reinforcing Lennox's position as a leading figure in contemporary R&B. The track was part of her 2022 album, age/sex/location, which garnered critical acclaim.
The album also opened at No. 69 on the Billboard 200 chart.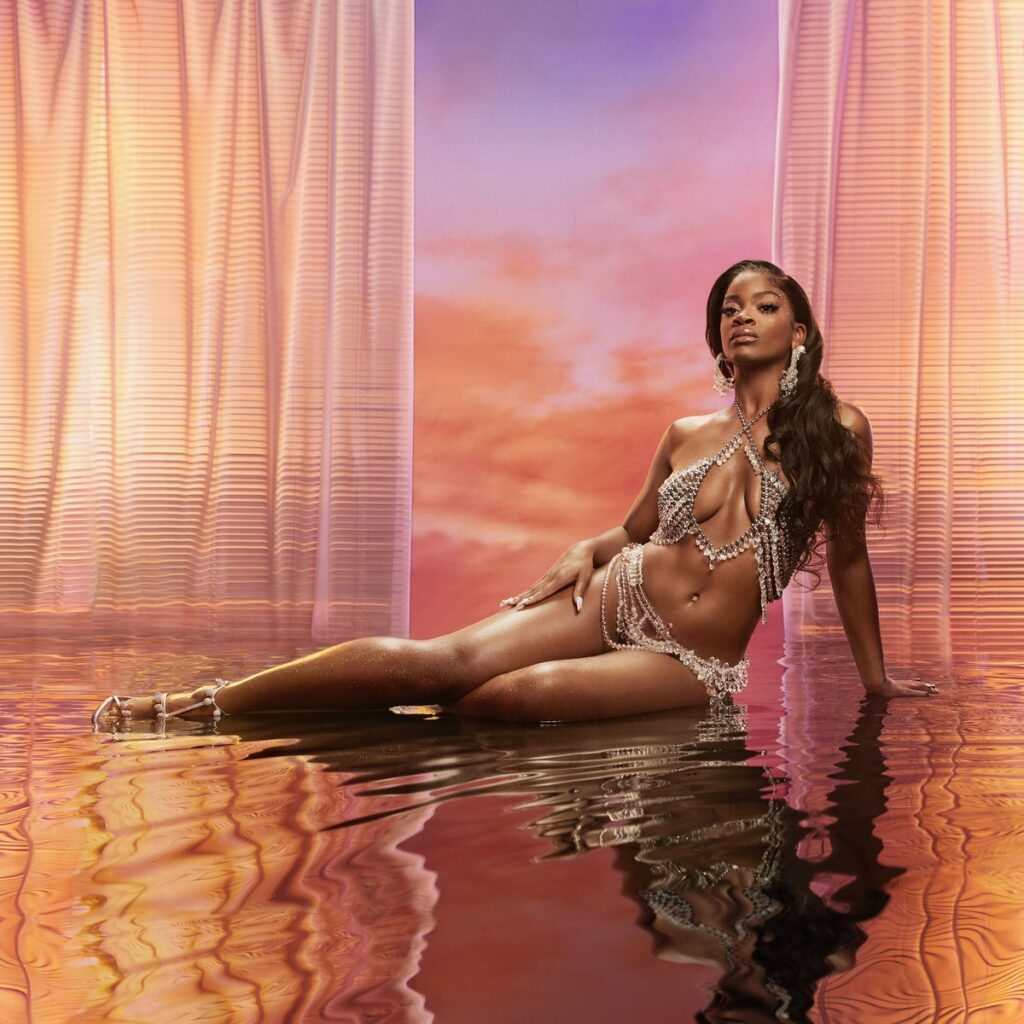 While details about "Get Close" remain shrouded in mystery, one can expect Lennox to deliver a musical experience that resonates with her distinctive style and vocal finesse. Stay tuned as Ari Lennox invites us to "Get Close" on November 17.