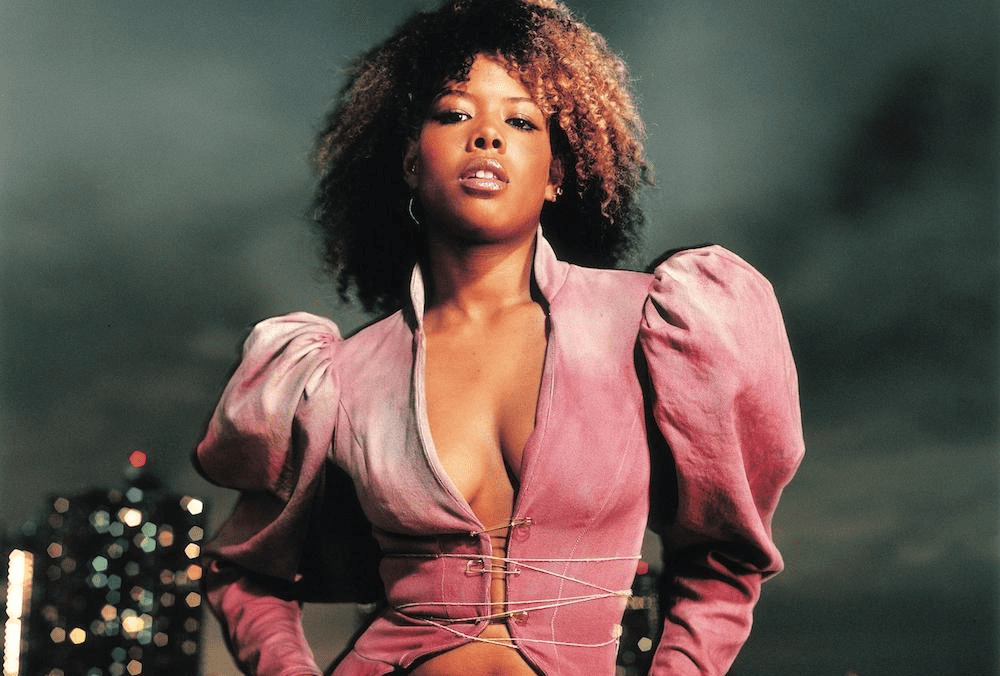 Grammy-nominated singer and songwriter Kelis has confirmed that she is working on a new album. Taking to Instagram on November 5, Kelis shared that she is currently in the studio at her remote farm in Temecula, California, crafting material for her first album in almost a decade.
Kelis recently completed the construction of a studio on her farm, where she also tends to animals. She plans to give her Instagram subscribers an exclusive behind-the-scenes look at the album-making process with her band, with the first episode already shared with subscribers.
During a Facebook segment in December 2021, Kelis revealed that her upcoming album would be titled Dirt. The first single, "Midnight Snacks," was released in the fall along with a music video. For this single, Kelis collaborated with producer FaNaTix to create a unique soundscape.
"I heard the beat, thought it was dope, and the first thing that came to mind was 'Midnight Snacks.' The FaNaTix were like, what are you talking about? And I was like, it makes you feel like a midnight snack! And that was it," shared Kelis.
Discussing the theme of the song, she added, "It's funny to me, but I like the fact that you can take sex and food, and you can put these two things together, and they're totally interchangeable. I love that."
While it's unclear whether "Feed Them," Kelis' track featured on Daily Harvest's Eat the Solution compilation in April 2022, will be included in Dirt, she has expressed excitement about the forthcoming album.
Kelis' last studio album was Food, released in 2014. The album debuted at No. 12 on Billboard's Independent Albums chart and No. 73 on the Billboard 200 chart.
Aside from her music career, Kelis is involved in various ventures, including her denim overalls line called Pearly Gates and her company Bounty & Full, specializing in farm-grown beauty, food, and wellness products. Bounty & Full will be featured at the inaugural Honeyland Festival in Sugar Land, Texas, on Saturday, Nov. 11.
Listen to Kelis' Food album below.