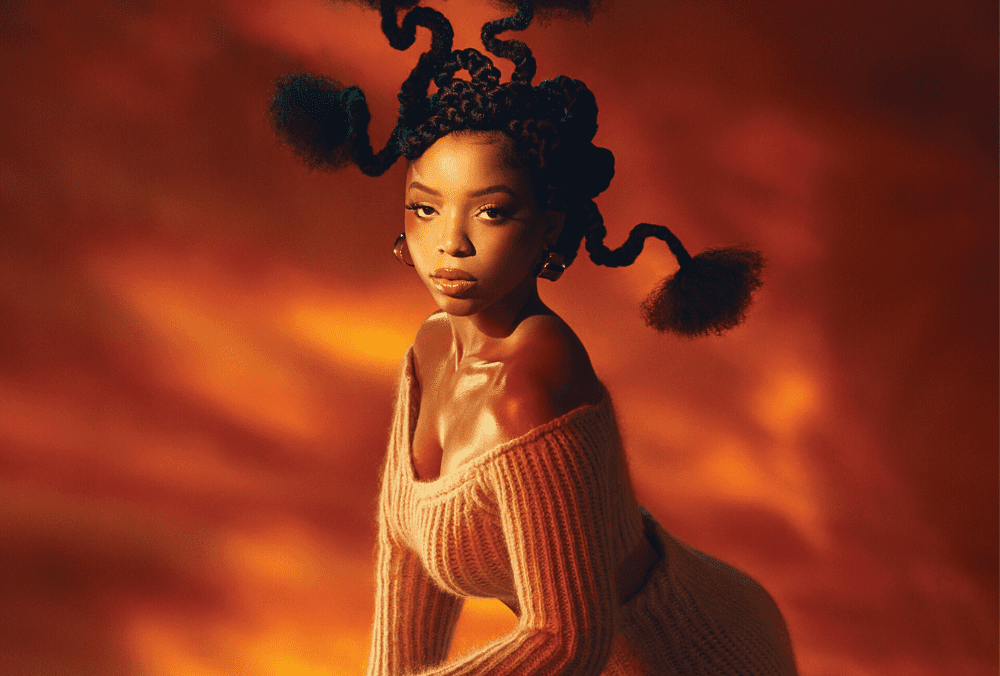 Chlöe, the Grammy-nominated singer and songwriter, has teamed up with Amazon Music to sprinkle some holiday magic with her renditions of classic tunes in the Amazon Originals series.
In a soulful twist, Chlöe breathes new life into the Otis Redding classic, "Merry Christmas Baby," adding her unique touch while staying true to the original's soulful essence. This festive track takes center stage in the opening credits of the upcoming holiday film, Candy Cane Lane, featuring Eddie Murphy and Tracee Ellis Ross, set to debut globally on Prime Video on December 1.
"In recreating a classic, I wanted to make sure I was honoring the original artists but also putting my own personal spin on the tracks. With 'Merry Christmas Baby,' I kept listening back to Otis Redding's original so that I could match the soul in his voice," says Chlöe.
Taking the holiday spirit up a notch, Chlöe goes beyond the classics, delivering a bold and impassioned cover of "Winter Wonderland." Infusing her harmonies and chopped-up samples, Chlöe aims to evoke holiday joy and cheer for her fans.
These exclusive Amazon Music Original tracks, "Merry Christmas Baby" and "Winter Wonderland," mark Chlöe's return to the music scene since the release of her debut album, In Pieces, in March. The album secured its spot at No. 17 on Billboard's Top R&B Albums chart, driven by the success of lead single "Pray It Away" and "How Does It Feel," featuring Chris Brown.
In Pieces received acclaim from critics, with Rated R&B describing it as "a testament to [Chlöe's] ability to endure and put it all into the music."
Chlöe has been on the road, captivating audiences with her In Pieces tour, including a spring leg that kicked off shortly after the album's release. As part of the promotional efforts, she also graced a solo Tiny Desk concert.
Adding to the holiday musical feast, Chlöe will join the lineup at the inaugural Honeyland Festival on November 11 in Sugar Land, Texas, alongside Miguel and Summer Walker.
Celebrate the season with Chlöe's enchanting renditions of "Merry Christmas Baby" and "Winter Wonderland," exclusively on Amazon Music.