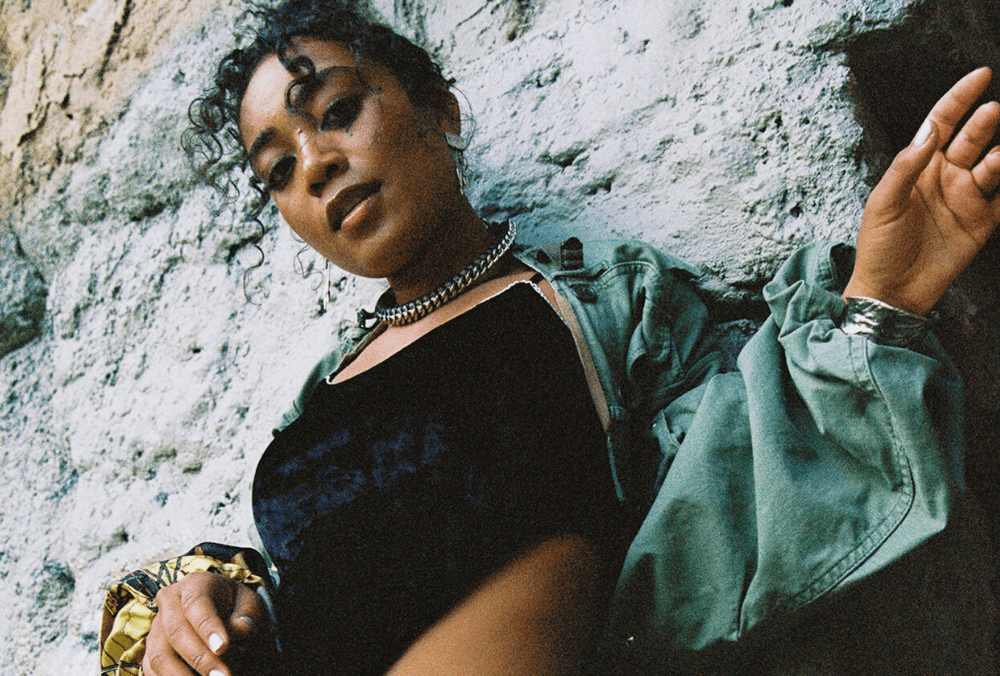 Emerging singer-songwriter UMI has released her latest song, "why don't we go," along with an official visualizer. The flirtatious track explores a new autumn fling, emphasizing the thrill of living in the moment.
In the song, UMI sings, "I met you on a Sunday / And made love on a Monday, see / Think back it was a fun day / I wouldn't want it any other way." She describes the track as an invitation to enjoy eternal youth, be playful, and live in the present moment.
"why don't we go" is a follow-up to UMI's recent song, "happy im," released in August, which is also featured on her upcoming EP, talking to the wind.
Scheduled for release on January 19, 2024, talking to the wind will showcase UMI in a new light as she fully embraces love, life, and the concept of feeling okay with being lost in the world. This EP is UMI's first independently released project and will consist of four tracks.
It follows her 2022 debut album, Forest in the City, which was released on Keep Cool/RCA Records and did not feature any guest appearances. The album included tracks like "Moonlit Room" and "Sorry."
UMI is also set to support Jhené Aiko's headlining show at Oakland Arena on December 2 in Oakland, California. Coco Jones and Tink will be special guests for the show, which is scheduled to start at 7 p.m. PT.
UMI will also host two meditation sessions at Lune Souleil in Los Angeles on November 27 at 7 p.m. PT and 9 p.m. PT. These sessions will include group breathing and sound bowl experiences.
Listen to UMI's new song "why don't we go" and stay tuned for the release of her EP talking to the wind.