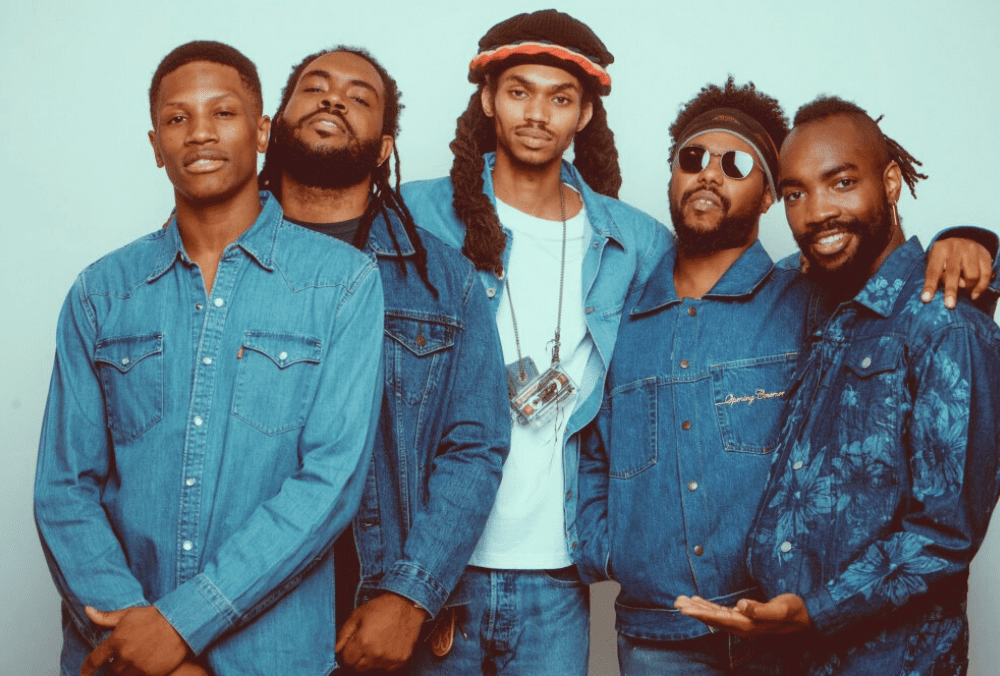 Alt-soul band Phony Ppl has unveiled their rendition of the classic holiday carol, "Christmastime Is Here." The song was originally featured in the 1965 film A Charlie Brown Christmas.
In this reimagined version, Phony Ppl preserves the predominantly relaxed and warm essence of the original, with vocalist Elbee Thrie infusing his signature style, which carries a depth of old-school soul and dreamy jazz.
"Christmastime Is Here" marks Phony Ppl's first release since their 2022 album, Euphonyus.
The band's third album, Euphonyus, released under 300 Entertainment, includes hit singles such as "Nowhere But Up" and "Fkn Around," featuring Megan Thee Stallion.
Of these singles, "Nowhere But Up" produced by Ivan Barias stood out, becoming Phony Ppl's second top 10 hit on R&B radio and claiming the No. 2 spot on both R&B radio and Billboard's Adult R&B Airplay chart.
Elbee Thrie described the inspiration behind "Nowhere But Up" as a representation of the band's journey and the infectious groove that compels the listener to dance.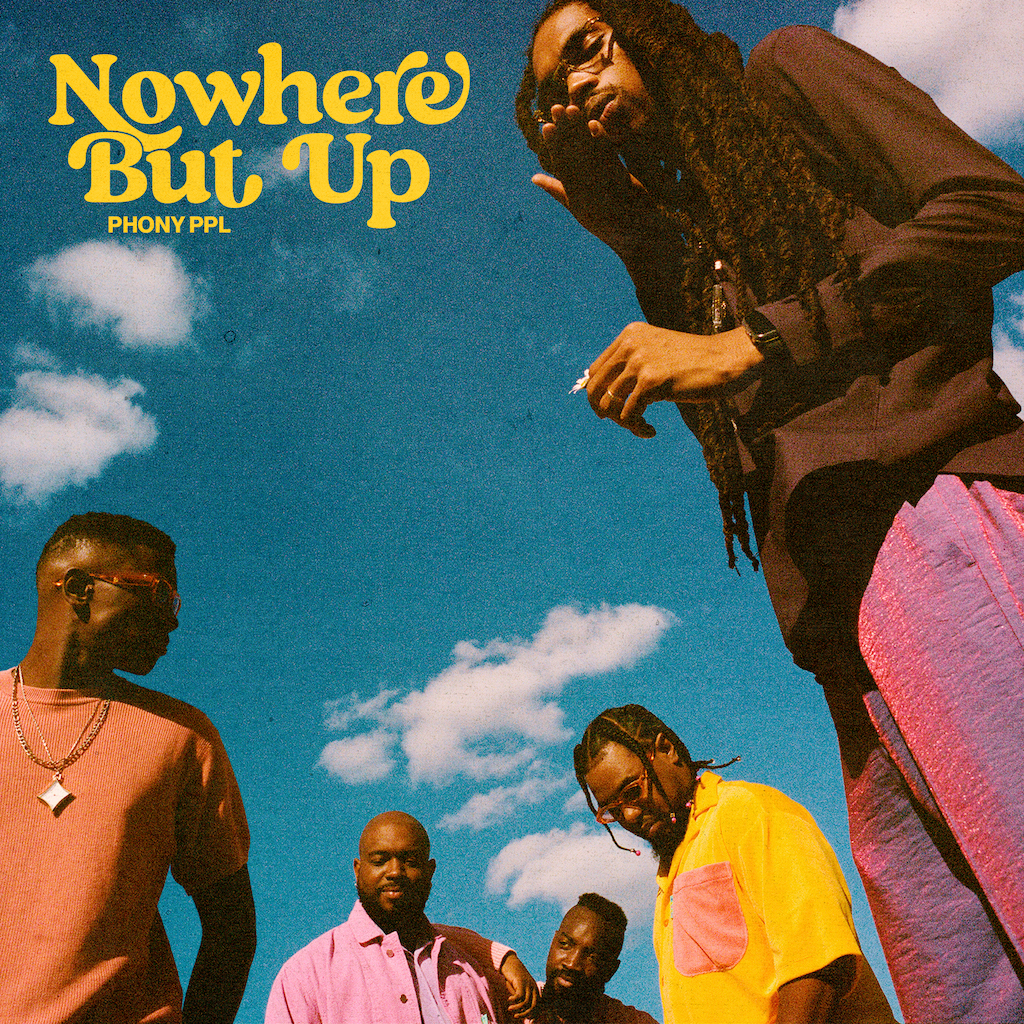 Phony Ppl extensively toured in support of Euphonyus throughout the year, including dates in Australia and New Zealand in October.
In recent news, Phony Ppl has received a nomination for the "Best Group" category at the 2023 Soul Train Awards. The event, led by top nominees Usher, SZA, and Summer Walker, will be broadcast on Sunday, November 26, at 8 p.m. ET on BET and BET Her.
Listen to Phony Ppl's rendition of "Christmastime Is Here" to set the mood for the holiday season.