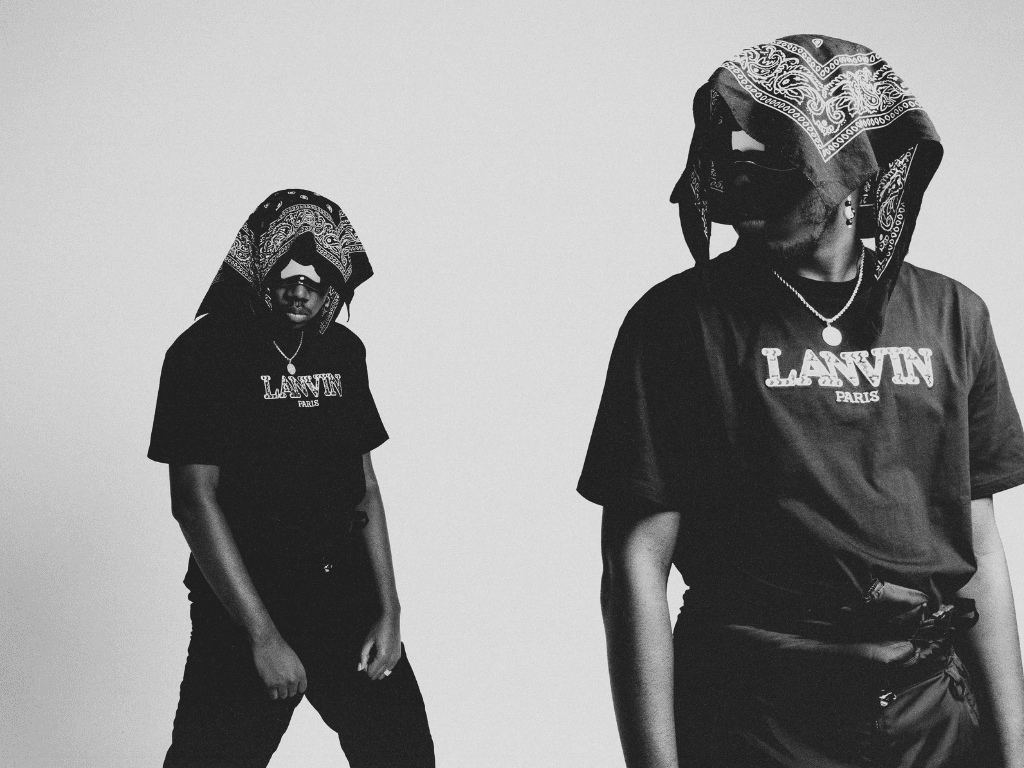 North Carolina's own Aasher has struck the chords of authenticity with his latest single 'betray me.'. With an already impressive track record as both an independent and signed artist, Aasher is blazing a new trail in the rap scene with a sound that melds intricate storytelling and a dynamic delivery reminiscent of heavyweights like Kendrick Lamar and Kanye West.
Jumping into the hip-hop arena with a bang through his debut project 'S.H.I.F.T', has amassed over two million streams, signalling not just a passing interest but a dedicated following. The success of 'S.H.I.F.T' translated into a sold-out eight-city tour across the U.S., laying the groundwork for what promises to be a luminous career.
The single 'betray me.' emerges as the leading track for his sophomore album slated for early 2024, and has set the stage for both a fresh new style and artistic perspective . In collaboration with Woodpecker – a Netherlands-based beatsmith known for his work with a roster of stars like Young Thug and Flo Milli – Aasher is pioneering new soundscapes and broadening the horizon of his artistry.
"'betray me' represents a rebirth, a pivotal turning point where I channelled the heat of betrayal into the depth of creativity," Aasher explains. The track is a candid chronicle of deception, the subsequent emotional turmoil, and a declaration of artistic resurgence. The rawness in his lyrics, juxtaposed with the intensity of the beats, creates a dual narrative of anger and the sorrowful wisdom that follows a personal letdown.
Aasher's journey began at the tender age of four, but it was his entry into rap that defined his musical direction. His debut album was not just a collection of tracks but a statement that captured the attention of music powerhouses like Roc Nation, TDE, and Dreamville. Meek Mill's co-sign further bolstered his credentials, situating Aasher in conversations alongside icons such as Jay-Z.
As anticipation builds for his new project, 'betray me' stands as a testament to Aasher's growth and the introspective edge he brings to his music. It's a powerful glimpse into the soul of an artist at the precipice of something groundbreaking, an invitation to listeners to witness the unfolding of a hip-hop luminary.
With the support of EMPIRE and the tease of a new epoch with 'betray me', Aasher is poised to carve out a niche that resonates with authenticity and the raw pulse of life's experiences. Fans and newcomers to Aasher's sound can explore 'betray me' and join him on this new musical journey. As he gears up for the next chapter, the rap scene watches with bated breath, ready to embrace the full spectrum of his creative evolution.