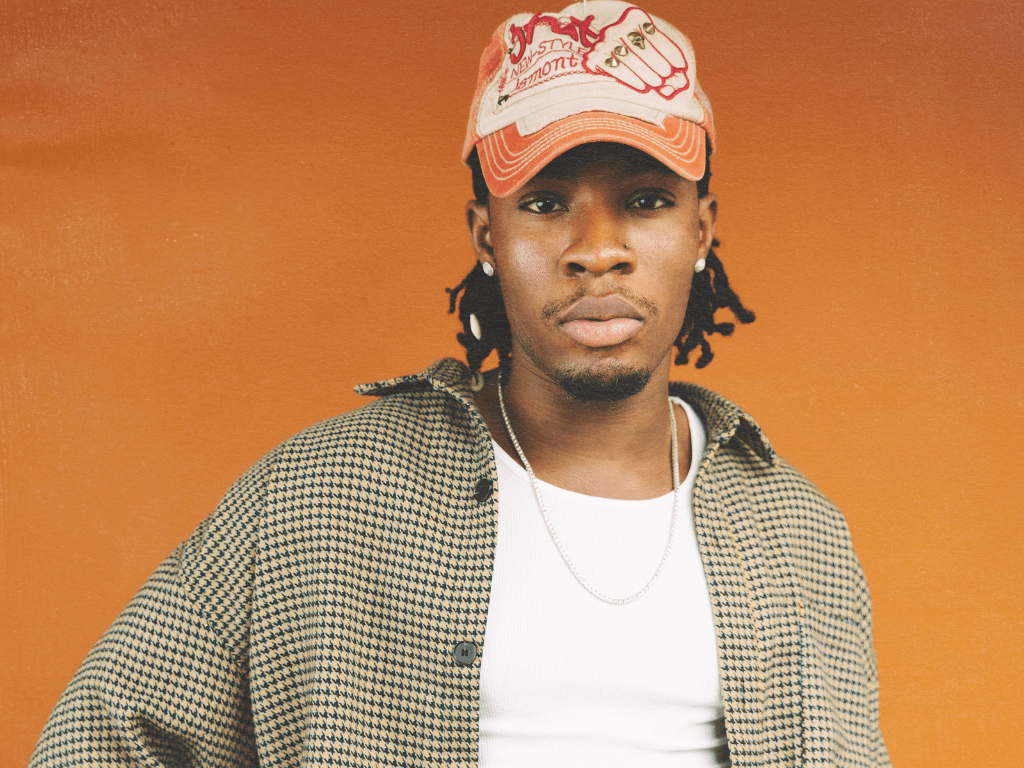 In a significant addition to the Afrobeats soundscape, Nigerian pop sensation Joeboy has unveiled 'Only God Can Save Me' on November 3, a deeply personal single that underlines his artistic evolution and introspective journey. This release comes shortly after his acclaimed second album, 'Body & Soul', which has contributed to Joeboy's amassed total of over three billion streams, marking him as a global music sensation.
The track precedes Joeboy's forthcoming EP 'Body, Soul & Spirit', scheduled for release on November 17, and represents a thematic continuation from the existential musings of his last album. The new EP, introduced by the soul-stirring single, promises to explore the dichotomy of physical existence and spiritual experience, a narrative that Joeboy has masterfully begun to unfurl.
'Only God Can Save Me', produced by the talented Debo.x, resonates with Joeboy's recent personal revelations and struggles. It addresses the transient and often disappointing nature of human relationships, drawing upon the artist's own experiences of feeling let down by those he counted on. The song captures a raw and universal sentiment of turning towards a higher power for comfort and direction during life's more challenging moments.
Joeboy's ascent to the pinnacle of the Afrobeats genre began with the breakout success of his 2019 EP 'Love & Light', which established him as a fresh face in music and led to his endearing moniker, the "African Pop Star". His journey saw a string of hits like 'Baby' and 'Don't Call Me Back', capturing hearts across Africa and beyond, signalling the arrival of a new icon in the genre.
Beyond his infectious melodies, Joeboy has earned a reputable name for himself, amassing accolades and recognition from major music authorities. With a portfolio of charting in over 25 countries his new release is positioned to be one of the most explosive songs of the year.
With 'Only God Can Save Me', Joeboy continues to showcase his talent for crafting songs that not only entertain but also invite listeners to explore deeper emotional and spiritual depths. The single sets a contemplative tone for the upcoming 'Body, Soul & Spirit' EP, heightening expectations for what is poised to be another landmark release in his flourishing career.