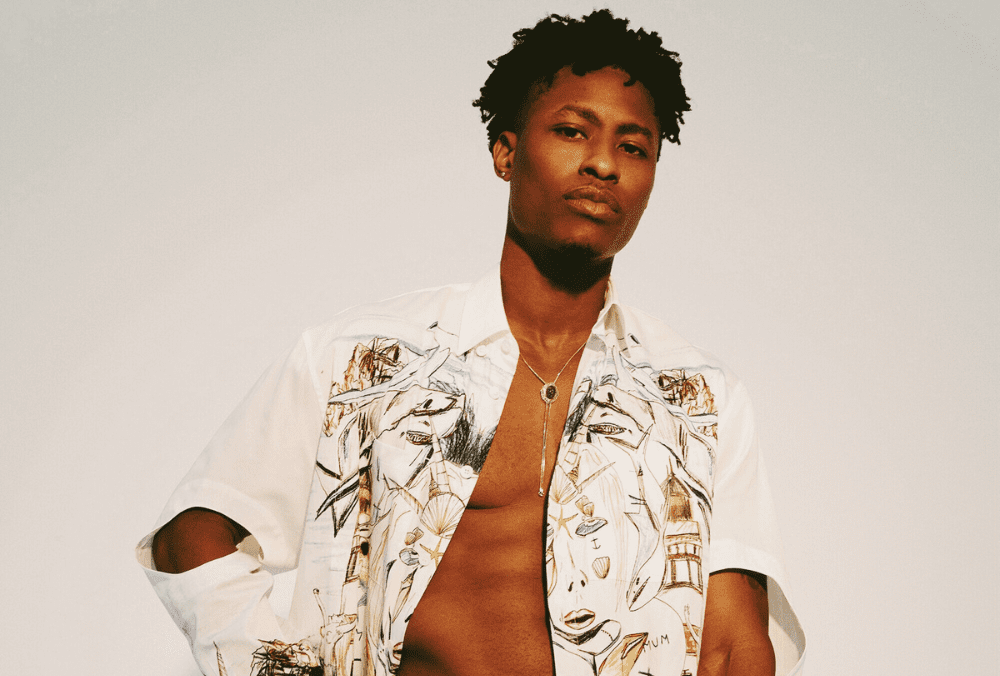 Lucky Daye has made a triumphant return with his latest single, "That's You." Co-produced by his long-time collaborator D'Mile and the iconic Bruno Mars, who also co-wrote the song with Austin Brown and Mike "Hunnid" McGregor.
In this soulful and melancholic ballad, Lucky Daye reflects on a past relationship that has left him feeling empty. The lyrics eloquently convey his longing for the person who used to fill that void, despite futile attempts to move on.
"I've been so dumb, don't wanna be a fool out of love all alone. I've been so wrong, buying up the world just to make it feel like home. I've been numb, spending every dime to get everything I want. There's only one thing missing in life, that's you," he passionately croons.
Lucky Daye described his emotional connection to the song, expressing how he poured his heart into it. He hopes that the song resonates with listeners, making them think about that one person they just can't bear to be without.
Accompanying "That's You" is an official music video directed by Nicholas Walker.
This single marks the beginning of a new chapter for Lucky Daye. It's his first official release since his sophomore album, Candydrip, which debuted in March 2022. The album was reissued in December, featuring a deluxe edition with four additional tracks. Candydrip made a significant impact, debuting at No. 5 on Billboard's Top R&B Albums chart, marking Lucky Daye's first entry on this chart.
The album was primarily produced by D'Mile and included the hit single "Over," which garnered over 170 million streams on Spotify and marked Lucky Daye's first entry on the Billboard Hot 100 chart.
Lucky Daye supported Candydrip with his headlining Candydrip Tour, touring across North America and Europe.
With this new release, Lucky Daye continues to demonstrate his versatility and emotional depth in the realm of R&B music. The artist's earlier work, Painted, released in 2019, laid the foundation for his success, making him one of the prominent voices in the genre.
Listen to Lucky Daye's "That's You" below.