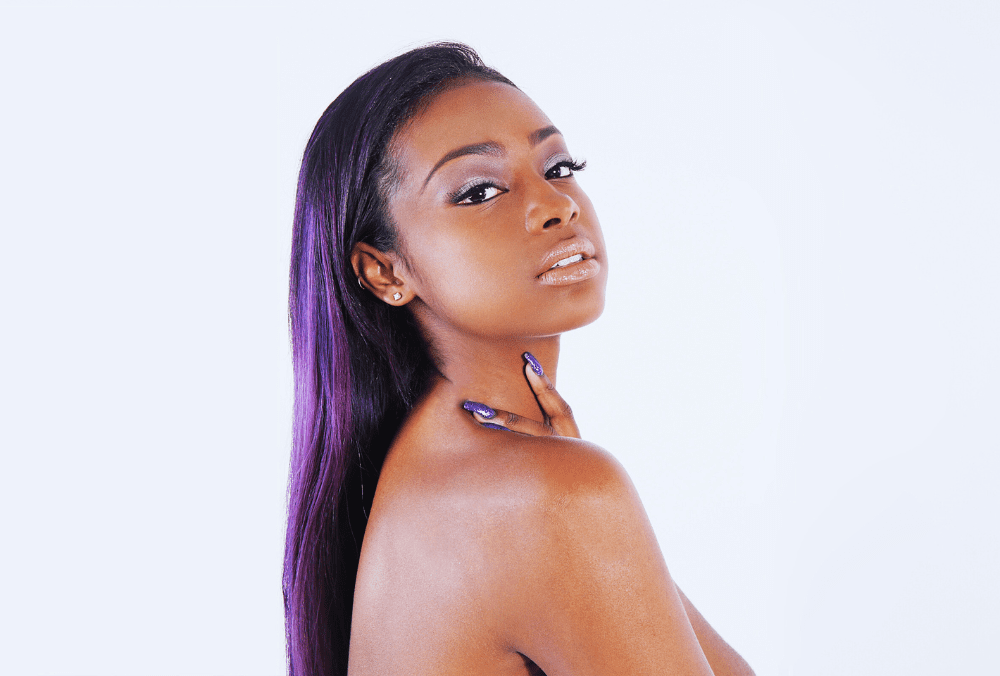 Justine Skye is back with a bang, delivering her scintillating new single, "Whip It Up." This track seamlessly fuses elements of dance and pop, a tantalizing treat for those yearning for some musical excitement. In "Whip It Up," Skye exudes confidence, showcasing her prowess in satisfying her partner's desires.
With lyrics like "Ain't no need for words, I know just what you like, anyone before me was a waste of time," Skye leaves no room for uncertainty about her partner's satisfaction.
Collaborating with Nija Charles and Sad Boy on the songwriting front, the track is masterfully produced by Sad Boy, who boasts previous collaborations with notable artists such as John Legend and Drake. Nija Charles, an inaugural Grammy nominee for Songwriter of the Year, Non-Classical, adds her magic touch to the composition.
"Whip It Up" follows Skye's 2022 hit "What a Lie," a song that has garnered over 3.7 million streams since its release in April 2022, with the official video amassing over half a million views on YouTube.
Earlier this year, Justine Skye found herself in the spotlight again as her 2014 single "Collide" gained renewed interest through a TikTok challenge. She even performed the song on an episode of Jimmy Kimmel Live during the winter.
The resurgence of "Collide" was included in Skye's 2021 project Dark Side, which also featured tracks from her other projects, including Space and Time. "Collide," produced by Mustard, achieved gold certification from the RIAA, signifying over 500,000 equivalent units sold in March.
Space and Time, Skye's last studio album, was launched in June 2021, boasting 11 tracks produced entirely by the legendary Timbaland. The album features collaborations with renowned artists like Justin Timberlake and Rema, with standout singles including "Twisted Fantasy" and "Intruded," featuring Timbaland.
Justine Skye, reflecting on her musical journey, noted, "I found a different level of confidence in myself and in my sound. I think that I rushed a lot of times because I just felt like I needed to put something out. This was the first time I actually sat down and really thought it through and, I think, the first time that I'm actually saying a lot of the things that I always probably wanted to but didn't know how to."
Listen to the electrifying "Whip It Up" by Justine Skye below and experience her unparalleled musical prowess.