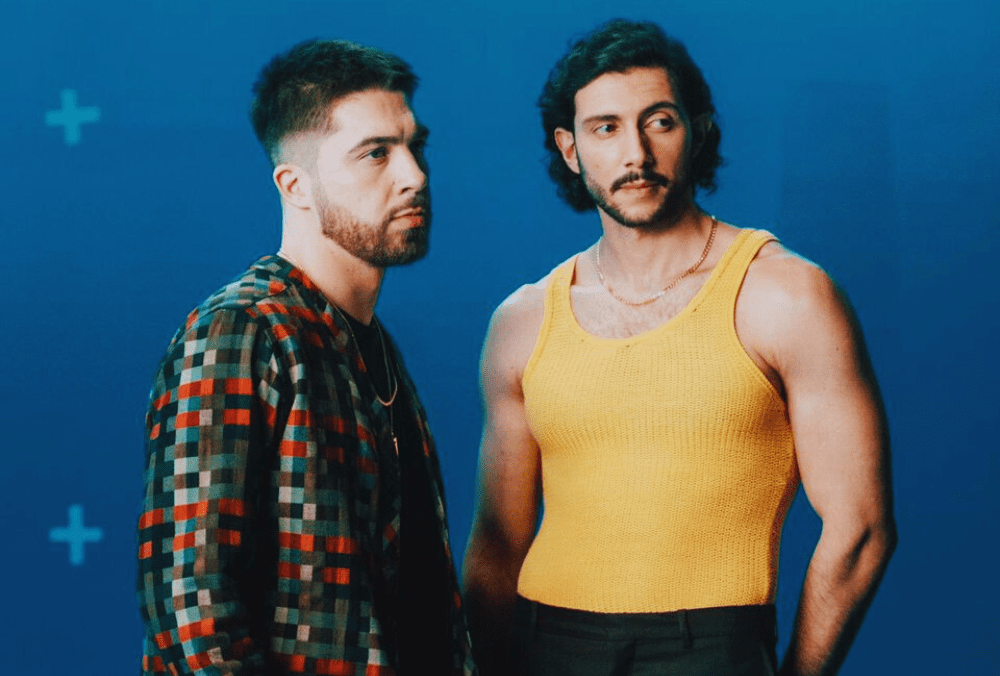 Majid Jordan, the duo comprised of Majid Al Maskati and Jordan Ullman, has revealed the release date for their upcoming fourth album, titled Good People. The album is set to drop on November 3, 2023, via OVO Sound.
The announcement follows their recent revelation of the album title and the announcement of their supporting tour.
Good People was recorded in both Toronto and Bahrain, where the duo aimed to incorporate sounds that evoke the nostalgia of their roots, aiming to inspire feelings of love, according to press materials.
Majid Al Maskati explained the album's focus, saying, "We were talking about how we wanted to evolve and move forward. We knew we wanted to focus on a love that was uplifting, that was mature."
The duo emphasized that their aim is to create warm music that evokes the emotion of love, not only in their art but in their daily lives, reflecting on their journey and paying tribute to their loyal fans.
The album Good People will feature songs that have been previously shared, including "Waiting For You," featuring OVO Sound labelmate Naomi Sharon, and "Hands Tied."
"Waiting For You" served as the lead single when it was released in September, while "Hands Tied" was introduced at the time of the tour announcement.
Most recently, Majid Jordan released "Violet," the third song from their upcoming album "Good People." The song, spanning seven minutes, creates an ethereal rhythm and conveys a longing for reconciliation.
Good People will follow Majid Jordan's 2021 album Wildest Dreams.
Majid Jordan is set to kick off the North American leg of their Good People Live global tour on November 26 in Vancouver, British Columbia. The initial run of the tour will conclude on December 16 at HISTORY in Toronto, before the duo embarks on the U.K. and European leg in early 2024.
To listen to Majid Jordan's "Violet" and to pre-add or pre-save their upcoming album Good People, visit the source website here.