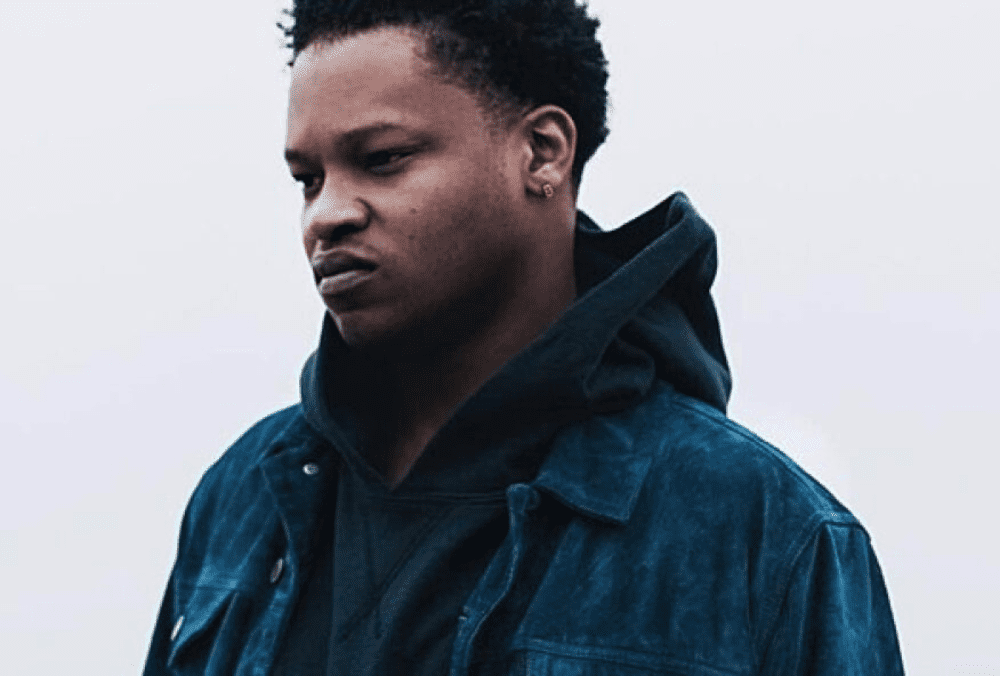 Grammy-nominated singer BJ The Chicago Kid has revealed the upcoming release of his new collaborative album, Gravy, produced by Yeti Beats. The album is set to be served to the public on November 10 through RTW Records/RCA Records.
Describing the essence of Gravy, BJ The Chicago Kid explains, "Gravy smothers, covers, and makes everything taste better. The album 'Gravy' is the persona of what the new cool is. It's that feeling when you're at your absolute best, got on your best clothes, exuding confidence in every step and word. This project embodies the very essence of how you carry yourself, how you assert your authority, and how you rise to the occasion. In essence, it's the soul of the music, and in turn, the music becomes the gravy that defines me."
Gravy was recorded in less than a week at the historic Royal Studios in Memphis, Tennessee, where legendary artist Al Green recorded albums such as Let's Stay Together and I'm Still in Love with You.
Yeti Beats, who produced the album, expressed, "This project is a dream manifested into reality for me. I had the idea of producing a record influenced by the music of my favorite soul singer, Al Green, and recording it with a live band. Traveling to Memphis to record in his studio was an immense honor for all of us." The live instrumentation for the album was provided by The Indications, a band known for performing with Durand Jones.
Gravy will feature previously released songs, including "Forgot Your Name" with Cory Henry, "Liquor Store In The Sky" featuring Freddie Gibbs, and "Spend The Night" with Coco Jones.
In conjunction with the album announcement, BJ The Chicago Kid has released a new song titled "Long Time," which was co-produced by Yeti Beats and Charlie Bereal. This track marks a significant addition to the album's repertoire.
BJ The Chicago Kid's Gravy will be his first full-length album for RCA Records as part of his joint venture with Yeti Beats' Reach The World Records. He signed the deal earlier in the year. This album follows his 2019 LP 1123, which earned him a Grammy nomination for Best R&B Album in 2020.
In 2021, BJ The Chicago Kid released "4AM" and three EPs, demonstrating his prowess as an independent artist after parting ways with Motown Records.
You can listen to BJ The Chicago Kid's new song "Long Time" here.
To Pre-save/pre-add BJ The Chicago Kid's new album Gravy here.