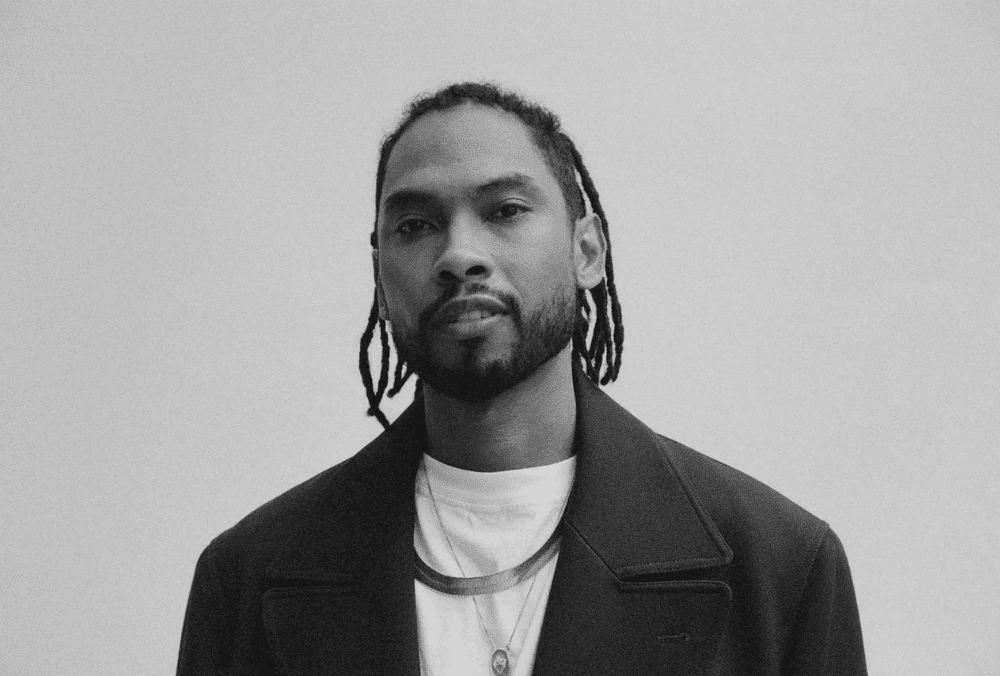 In a star-studded addition to the 38th annual Rock & Roll Hall of Fame ceremony, Grammy-winning artist Miguel has been announced as one of the performers, alongside a stellar lineup that includes Common, Sia, Carrie Underwood, Adam Levine, and the legendary Stevie Nicks.
These newly revealed performers will share the stage with previously announced acts such as H.E.R., New Edition, Elton John, Brandi Carlile, Dave Matthews, Chris Stapleton, and St. Vincent.
Moreover, the event promises a constellation of special guests, with the likes of LL Cool J, Queen Latifah, and Ice-T set to appear as presenters for the induction event.
On November 3 at 8 p.m. ET, music enthusiasts can tune in to Disney+ for the live broadcast of the Rock & Roll Hall of Fame ceremony, which will take place at the iconic Barclays Center in New York. Thirteen distinguished inductees will be honored for their contributions to various music genres and related fields.
This historic broadcast marks the first time the Rock & Roll Hall of Fame ceremony will air on Disney+, having previously been a staple on HBO.
Fans can also anticipate a special airing of the event, featuring remarkable performances and memorable moments, scheduled for January 1, 2024, on ABC.
The class of 2023 inductees includes some true legends of the music industry. Chaka Khan, Missy Elliott, Willie Nelson, and Sheryl Crow will all be inducted and will grace the stage to celebrate their remarkable legacies. Khan will be recognized for Musical Excellence, while Elliott will be highlighted in the Performer category.
Other inductees for 2023 include The Spinners, Don Cornelius, Kate Bush, George Michael, DJ Kool Herc, Al Kooper, Rage Against the Machine, Link Wray, and Bernie Taupin.
As the event draws nearer, more performers and presenters are expected to be revealed. Tickets are currently available for purchase, and for further information, visit ticketmaster.com or rockhall.com.
Miguel's inclusion in this prestigious lineup promises to make the 2023 Rock & Roll Hall of Fame ceremony a night to remember for music enthusiasts worldwide. Stay tuned for what's sure to be an unforgettable evening of musical celebration.