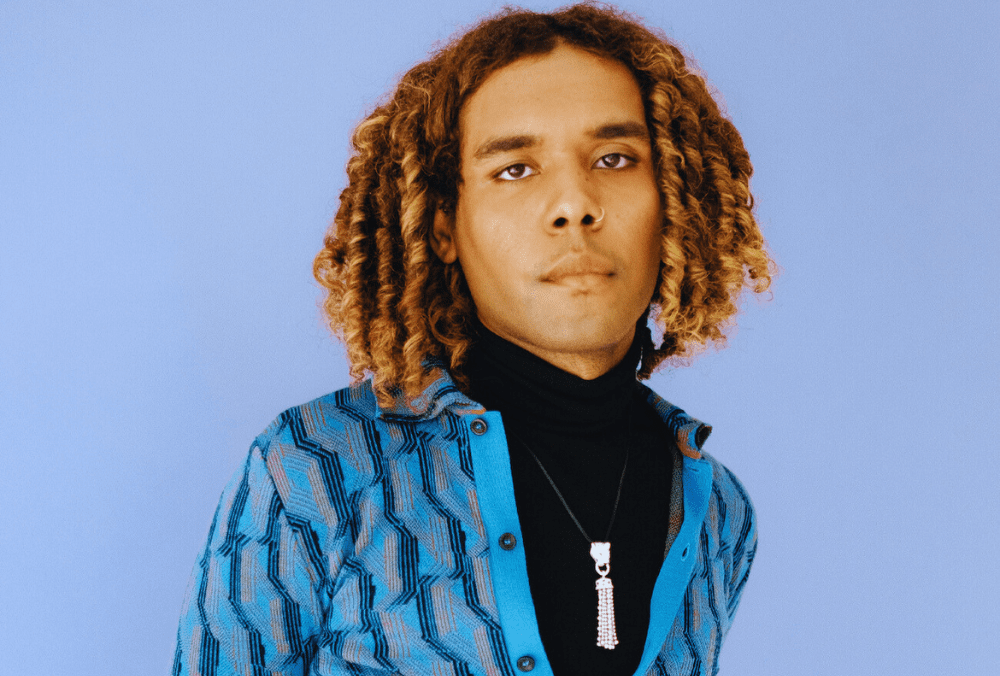 Alt-soul artist and songwriter Kyle Dion has paid a soulful homage to the legendary Marvin Gaye with his latest single, "Let's Get It On." This Soran-produced track is a seductive and lustful ode to passion, encapsulating the essence of Marvin Gaye's 1973 classic while adding a contemporary twist.
In "Let's Get It On," Kyle Dion masterfully conveys his intense desire to please his lover with a night of intimate connection. The song not only celebrates the bedroom but also the spontaneous moments shared with a loved one. With lyrics like, "Let's make sure that dress of yours don't go to waste / I don't even know what we're about to do / Wherever you go you got an eye on you / They can look but they can't have a bite of you," Dion's sensuous vocals set the mood for an unforgettable experience.
This is not Kyle Dion's first foray into delivering soulful hits. Earlier this year, he marked his return from a hiatus with "Boyfriend Jeans," co-produced with Ziggy Stry and Blake Strauss. Both "Boyfriend Jeans" and "Let's Get It On" are set to be part of Dion's forthcoming EP, scheduled for release on Position Music. While an official release date has not yet been announced, music enthusiasts can anticipate the project later this year.
Dion's musical journey has been marked by a commitment to pushing the boundaries of contemporary R&B. His sophomore album, Sassy, released in September 2021, was a bold exploration of his artistry. Inspired by Michael Jackson's Bad album, Dion's Sassy incorporated elements of pop and a touch of raunchiness while staying true to his unique style. This release solidified his position as an emerging force in the R&B scene.
With "Let's Get It On," Kyle Dion continues to captivate audiences with his distinct sound and ability to pay tribute to legends while making the music his own. As fans eagerly await his upcoming EP, it's clear that Kyle Dion's star is on the rise, and he's poised to make his mark in the world of soul and R&B.
Stay tuned for more sultry and soul-stirring music from Kyle Dion, and let "Let's Get It On" set the tone for a night of passion and romance.