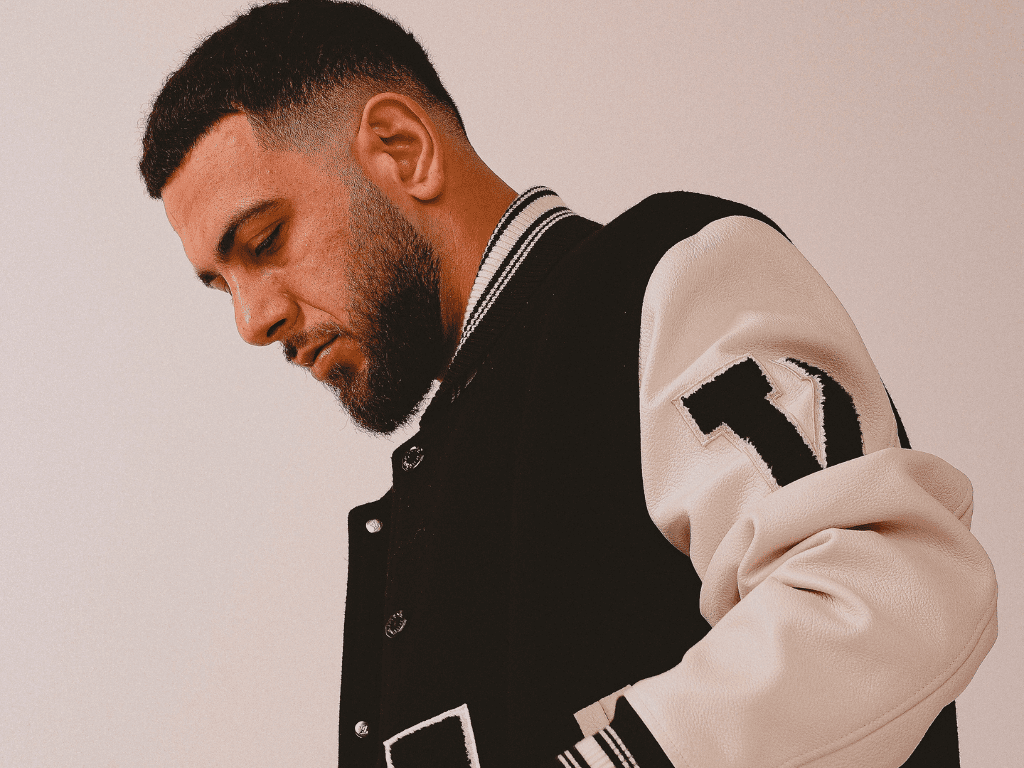 Jack 'The Plug' Edjourian, the creative force behind some of the hottest global collaborations, is back with a bang. After the success of his debut album 'Plug Talk,' he's taking us on another thrilling musical ride with 'Plug Talk 2.'
'Plug Talk 2' boasts an impressive lineup of artists from around the world. From Swae Lee to Stefflon Don, Tink to G Herbo, and Fivio Foreign to Nines, it's a diverse crew ready to drop beats that'll keep you grooving.
But what makes this album truly exciting are the unexpected collaborations. Tracks like 'Run Through,' 'Throw It On My Tab,' and 'Let Me Hold Your Body' bring together artists you wouldn't typically find on the same track. It's a musical fusion that's refreshingly different.
The soundscape of 'Plug Talk 2' is equally impressive. The Plug has teamed up with top-notch producers, including Grammy Award-winning Diego Ave and chart-topper Lekaa Beats. They've created musical landscapes that serve as the perfect backdrop for these international rap collaborations.
When asked about the inspiration behind 'Plug Talk 2,' Jack 'The Plug' Edjourian said, "I wanted to prove that UK talent can hold its own with our US counterparts. This album isn't just about US and UK collabs; we've brought in talent from Spain, France, and Latin America. It's a diverse mix, and I couldn't be happier with the results."
Jack's journey in music began at his father's nightclub in North London, where he DJed and soaked in a variety of musical influences. This foundation would later lead him to create The Plug, an innovative brand that merged music, fashion, culture, and the global marijuana market.
The Plug isn't just a business; it's a testament to Jack's vision of blending music, culture, and lifestyle. His influence goes beyond business. Jack founded The Plug Records, curating collaborations that transcend borders and set the stage for 'Plug Talk,' featuring chart-toppers like Roddy Ricch, D-Block Europe, and Lil Baby.
Now, 'Plug Talk 2' is on the horizon, arriving this autumn. It's not just an evolution; it's a testament to Jack 'The Plug' Edjourian's dedication to innovation and artistic exploration.
'PLUG TALK 2' ALBUM TRACKLIST
Run Through (featuring Swae Lee, Stefflon Don)
From The Block (featuring NSG, Dopebwoy P)
Pengtressha (featuring Tion Wayne, J.I. The Prince of NY)
Throw It On My Tab (featuring Nines, Berner)
Ice On Me (featuring Lil Keed, Nafe Smallz)
Goyard Batman (featuring Lil Pump, Aitch)
De Aqui Pa Ya (featuring Lacrim, Morad, SRNO)
Curvy (featuring JAY1, Blueface)
Father Figure (featuring M1llionz, G Herbo)
Fashion (featuring M24, Fivio Foreign)
YKI (featuring Mariah Angeliq, DaChoyce, Morry)
Let Me Hold Your Body (featuring Tink, Ivorian Doll, Nadia Rose)