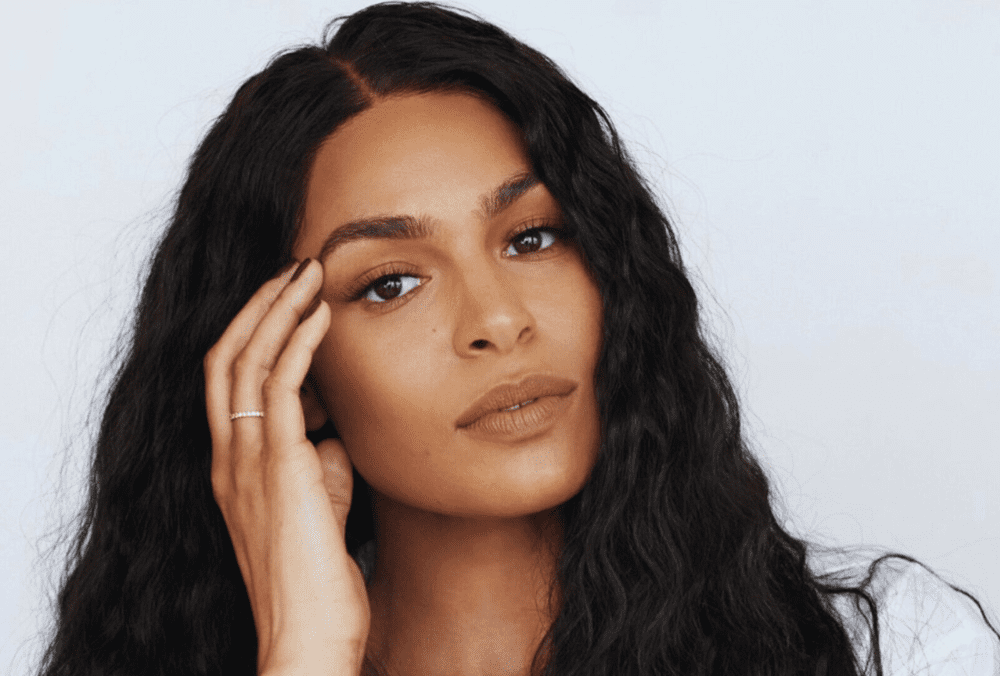 Jordin Sparks, the talented artist known for her powerful and angelic vocals, has returned with her latest single, "Call My Name," setting the stage for her forthcoming project.
Sparks collaborated with producer Dem Jointz, who she had worked with before on her music. This dynamic duo created a song that embodies the feeling of invincibility when a lover utters one's name. The song's nostalgic production provides the perfect backdrop for Sparks' vocals, with lyrics like, "Feel like I can take on anything when you / You call my name."
Discussing her latest single, Sparks explained that "Call My Name" is "an ode to a love so full, so effortless and pure—there's a peace and contentment within it." She added, "You've all witnessed my rocky road in love, and now you can hear the culmination of what I've learned and now know in my bones."
"Call My Name" marks Sparks' second solo release in 2023, following "Stop This Feeling." These songs offer a sneak peek into her upcoming album, set to release in 2024. It's still uncertain whether "Stop This Feeling" and "You Still Think of Me," released in February 2021, will be included in the album.
Sparks' last album, Right Here, Right Now, was released in 2015 and debuted at No. 4 on Billboard's Top R&B Albums chart. The album included popular singles like "Double Tap" featuring 2 Chainz.
In 2023, Sparks celebrated a significant milestone when her collaboration with For King & Country, "Love Me Like I Am," secured the No. 1 position on Billboard's Christian Airplay and Christian AC Airplay charts. The song spent five weeks at the top of the Christian AC Airplay chart and two weeks at the summit of the Christian Airplay chart.
With "Call My Name," Jordin Sparks continues to showcase her musical prowess and share her empowering message of love and self-discovery.
Listen to Jordin Sparks' new single, "Call My Name," and stay tuned for her upcoming album in 2024.