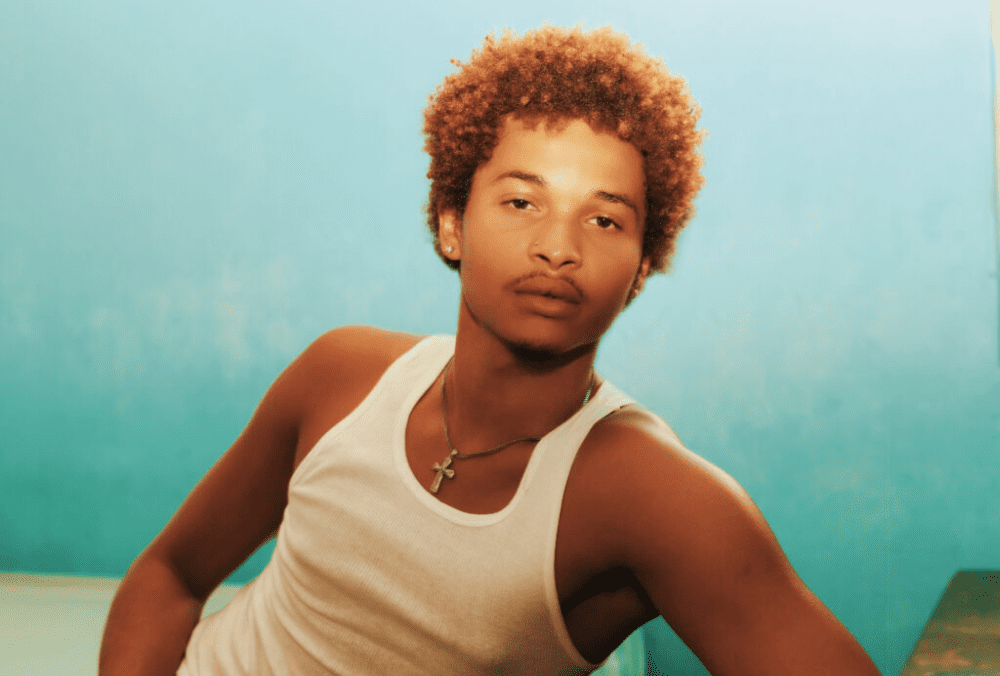 Destin Conrad, known for his soulful sound and heartfelt lyrics, has returned with his latest single, "Luv n Devotion." The song represents a new era in Conrad's music career.
This island-tinged track, co-written by Conrad and renowned singer, songwriter, and producer Leven Kali, takes listeners on a journey through the depths of a past relationship. As the story unfolds, Conrad, heavily influenced by alcohol, sees a former lover in a new light and yearns for their relationship to thrive once more. With lyrics like, "If we do this one more time / Promise to me that it's going be one more time / 'Cause my heart can't take this for real / I can't be jaded for real / We can't keep breaking this deal," Conrad paints a vivid picture of emotional longing and vulnerability.
This single marks Conrad's fourth release as a lead artist in 2023. The series of song releases began with "Switch" in March and continued with "To This Day," which featured Musiq Soulchild and was initially exclusive to Spotify but is now available on all streaming platforms.
One of the highlights of Conrad's career was his collaboration with Musiq Soulchild, where they had the unique experience of working together in the same studio. Conrad expressed his awe at working with the legendary artist, saying, "I've been a fan of his since before I can remember, and now we have a song together."
In August, Conrad introduced "Outta Control," produced by Louie Lastic and Ghetto Kids. He also lent his voice as a featured artist to various projects, joining Austin Millz, Kiana Ledé, and Mahalia for their respective releases.
Destin Conrad's last project was Satin, released in November 2022, following Colorway in 2021. As he continues to explore new musical horizons, "Luv n Devotion" is the latest addition to his growing discography.
Listen to Destin Conrad's evocative new single, "Luv n Devotion," and enjoy the emotional journey it takes you on.