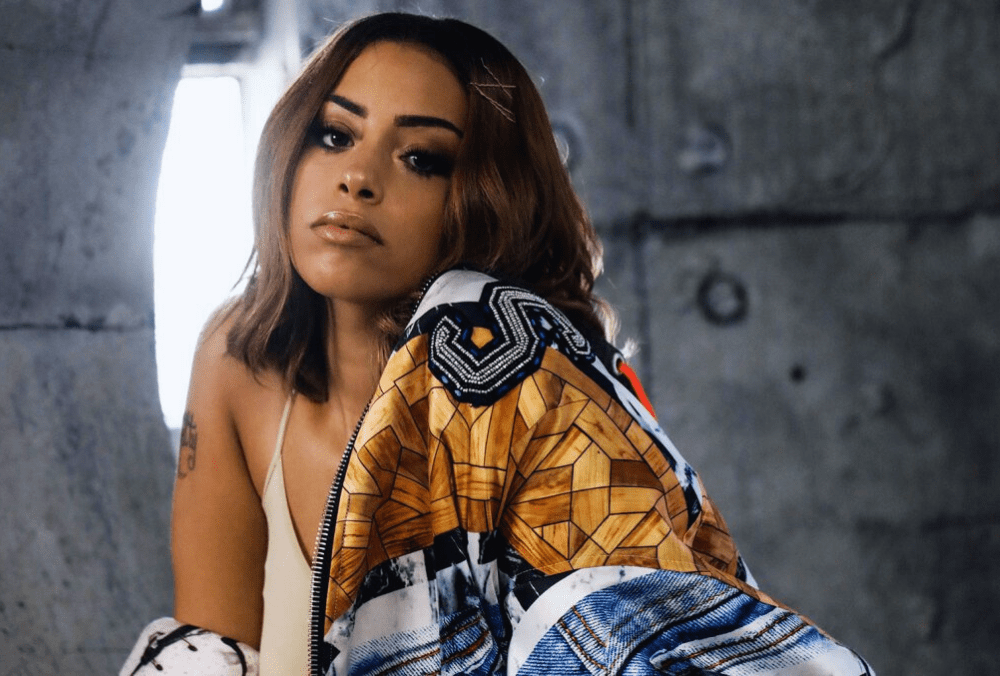 Rising R&B singer Layton Greene has unveiled her latest single titled "Something" via Quality Control Music/Motown Records. Produced by The Breed, this track captures the indescribable feeling of falling in love.
In "Something," Layton Greene expresses her speechlessness as she attempts to convey the overwhelming sensation of falling head over heels in love. The lyrics express her feelings, singing, "Baby, you've made me feel something / And I can't explain it, no / But you got that something / A vibe I ain't never had before / Always on your grind, love how you handle your business."
This single marks Layton Greene's second release of the year, following "Spin Again," which she dropped in May. Regarding "Spin Again," she mentioned, "It's been a whirlwind of emotions for me. I'm so excited to be making my comeback, it's been a long time coming! 'Spin Again' is showing a different side of me, grown and sexy. I can't wait to see how people receive it."
Before these recent releases, Layton Greene had a standalone track titled "Chose One" in 2020, and she released her debut EP, Tell Ya Story, in 2019.
Listen to Layton Greene's new song "Something" to experience the magic of love and emotions.