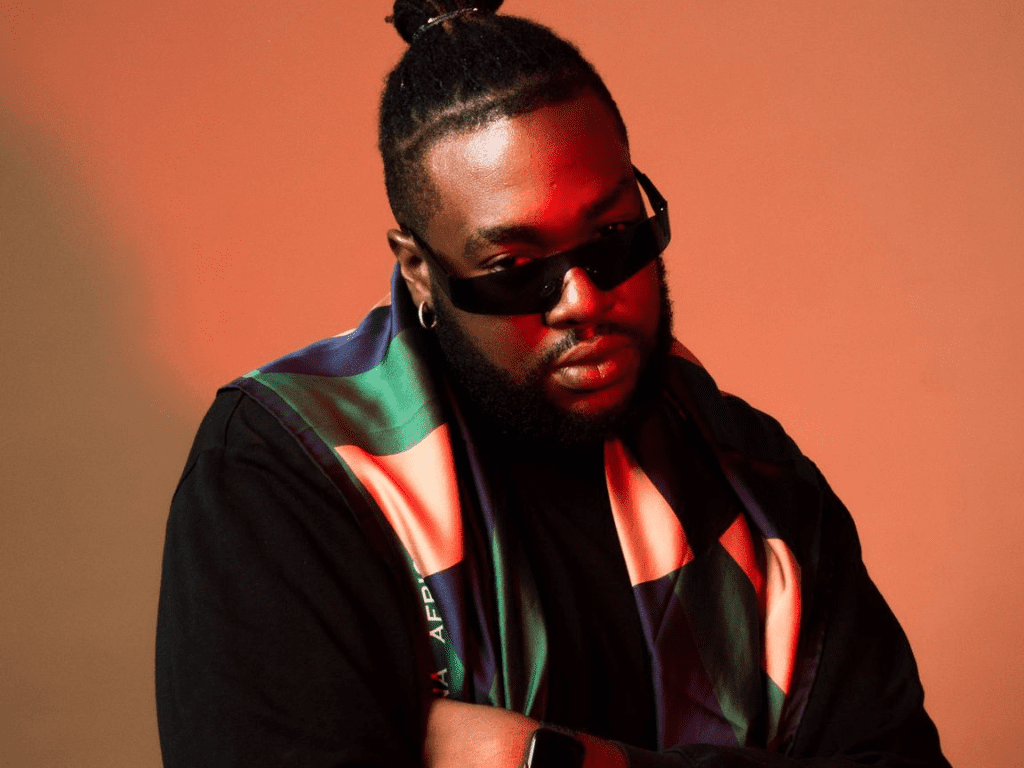 Straight out of London's soulful melting pot and hot on the heels of his smash hit 'Lifestyle' – which had giants like Clash Magazine and Earmilk singing praises – ZUBI finally drops his latest musical gem, 'JOURNEY TO IDAN', via emPawa Africa. And, if you're keen on musical escapades, buckle up, because it's going to be a ride.
Crafted by the maestro himself and given a polished touch by the skilled Iordan Adrian, this 5-track EP isn't just a list of songs; it's an atlas to Zubi's soul and a guidebook for anyone wandering the wild terrains of self-discovery. Ever wondered what a sonic roadmap to finding oneself sounds like? Well, this is it.
Opening the show is 'Hero', an anthem that's basically Zubi rolling up his sleeves, facing his demons, and saying, "Bring it on." It's resilience in musical form, a beacon for anyone navigating through rough patches. As you proceed, you'll come across 'Lifestyle', an ode to embracing life's zigs and zags. It's as much about dancing in the rain as it is about cherishing sunny days.
Venture a bit further and you'll hit the bittersweet notes of 'Frog' – a song that paints the tumultuous picture of breaking free from an emotional quagmire. The EP then takes a somber turn with 'Whiskey', Zubi's lyrical plea during dark times, and concludes with 'Silver', a reflective piece about choices and what lies ahead. Every track, every note is Zubi's heartbeat turned melody.
On what stirred this musical concoction, Zubi shares, "This EP is like my diary, charting my recent journey towards love, life, and self-discovery. It started with raw words and raw emotions, and then Iordan Adrian jumped into the mix. We even teamed up with Abuja's Tempo and songwriter HearJuno for that emotional rollercoaster, 'Whiskey'."
Born in Nigeria's vibrant capital, Abuja, seasoned in Budapest's musical stew, and now rocking London's charts, Zubi is a force that defies boundaries. With a staggering 250 million streams worldwide, Zubi's eclectic mix of soul and raw authenticity is catching waves from Eastern Europe to West Africa and the Middle East. As 'JOURNEY TO IDAN' gets set to conquer global playlists, Zubi remains the unstoppable force, letting creativity steer his course. Ready to join the journey?