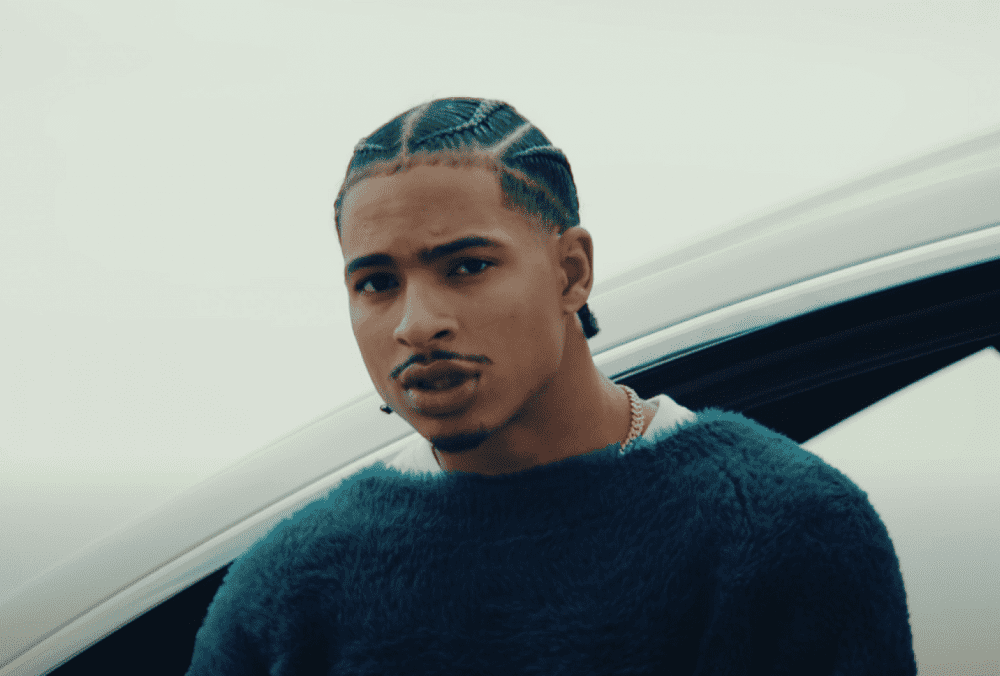 In an eagerly anticipated announcement, Arin Ray, the burgeoning R&B sensation, has revealed that his upcoming EP, Phases III, is slated to drop on October 20th under the esteemed Interscope Records banner. This release marks the third installment of Ray's illustrious Phases EP series, a musical journey that commenced in 2016. Notably, his second installment, Phases II, made waves in 2019, featuring the hit track "Change," featuring the renowned Kehlani.
Phases III promises to be a pinnacle in Arin Ray's career, touted as his "most mature and playful release yet." Notably, the EP boasts songs co-written and produced by industry luminaries Tricky Stewart and James Fauntleroy.
The EP's grand announcement comes hand in hand with the release of a captivating single, "Wait So Long," which was expertly produced by Tricky Stewart. The track, co-penned by Ray himself, delves into the theme of longing and questions why his partner took so long to express their love. With heartfelt lyrics like "I love you anyway / But why would you wait so long / To say what you want / What you need," Ray showcases his soulful prowess in the chorus.
"Wait So Long" marks Arin Ray's first official single since his sophomore album, Hello Poison, which dropped in 2022. The album featured a star-studded lineup including Brandy, Ty Dolla $ign, Ari Lennox, VanJess, Terrace Martin, and D Smoke. The album's pre-release singles, especially the seductive "Mood" featuring D Smoke, hinted at its soulful and vulnerable essence.
Since the release of Hello Poison, Arin Ray has been keeping busy, lending his talents to Dinner Party's Enigmatic Society album and making a notable appearance on the soundtrack for "Creed III."
Excitement is palpable as Arin Ray prepares to embark on the Phases Tour, which kicks off on October 25th in Vancouver, British Columbia. The tour will take him through major North American cities, including Seattle, Dallas, Houston, New Orleans, Washington, D.C., and New York, before culminating on November 28th in Los Angeles, California.
Fans can get a taste of Arin Ray's latest offering by streaming his new track, "Wait So Long," and eagerly await the arrival of Phases III on October 20th, a project that promises to elevate his career to new heights.