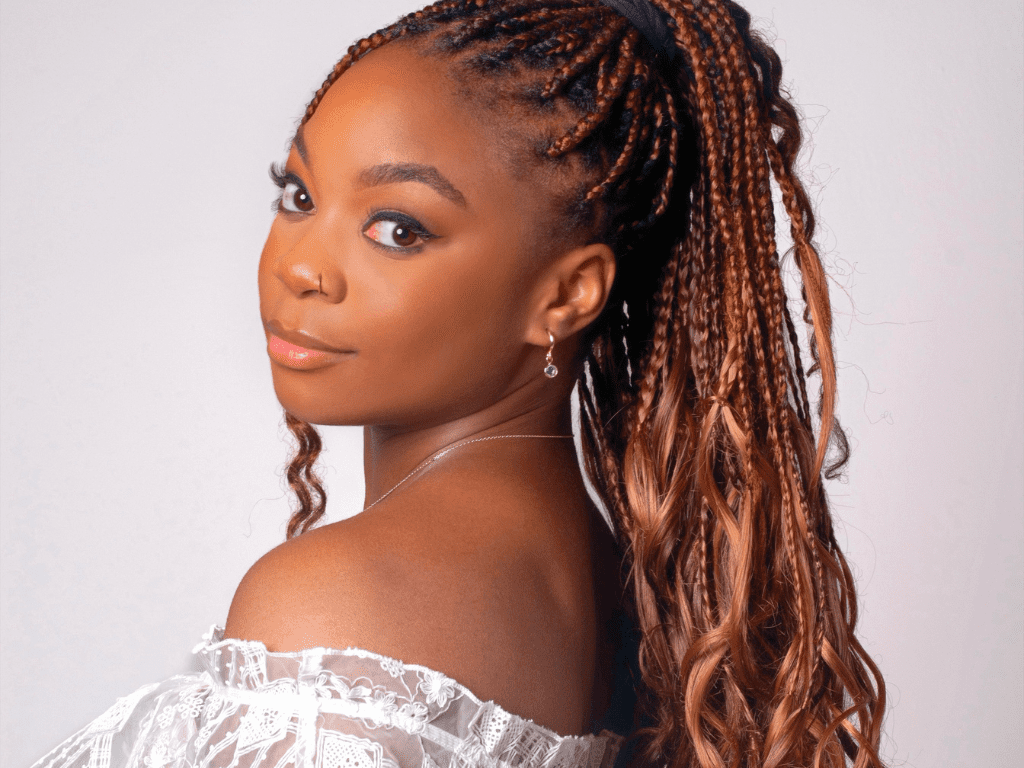 Riding high from her silver screen stunner, Blackwool, showcased at Tribeca, and the lyrical masterpiece 'Built On You', which had the likes of Notion Magazine and Earmilk nodding in appreciation, the multifaceted British powerhouse, MIRIAM NYARKO, presents her debut EP – THE JOURNEY. Crafted with her own lyrics and music, and sprinkled with some Samuel Jinadu magic (yeah, the guy who's worked with MOBO winners), this EP is the ticket to Miriam's soul.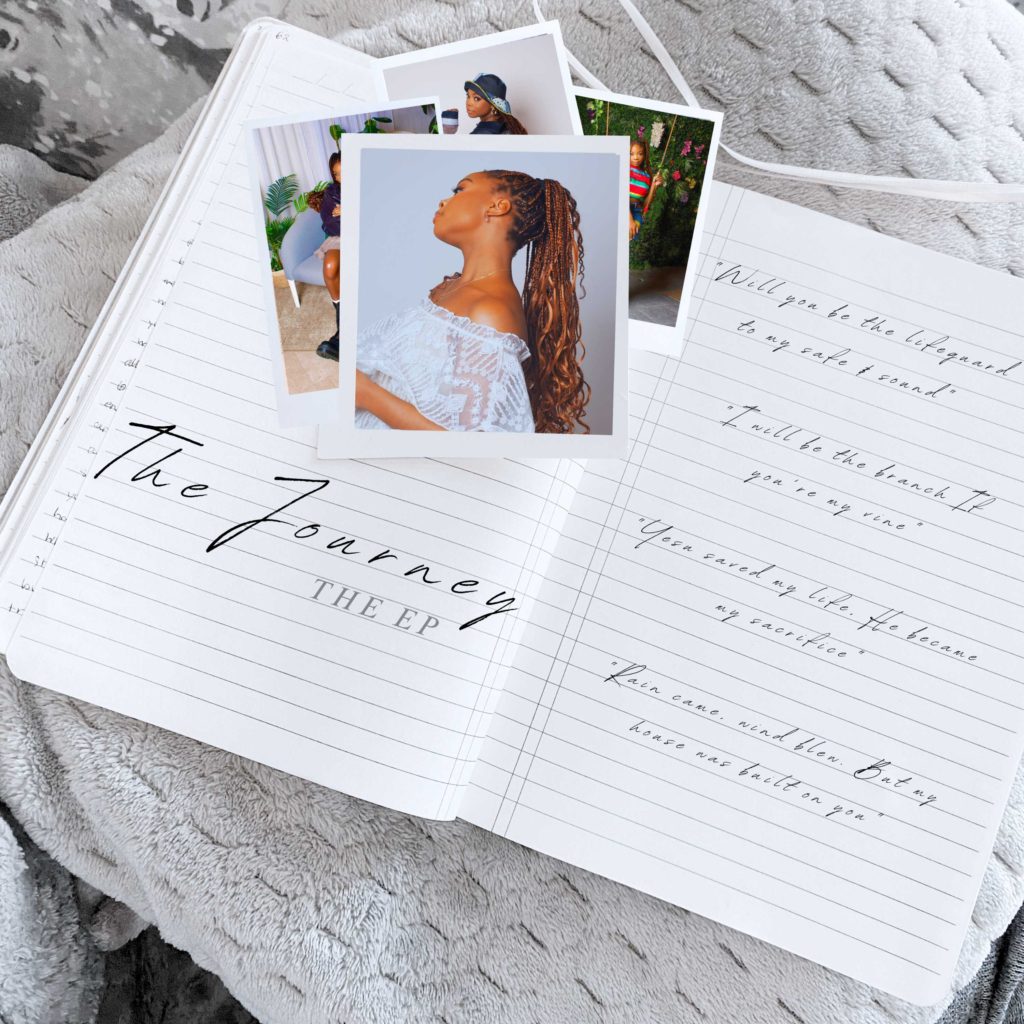 The Journey isn't just an EP; it's a map of Miriam's rollercoaster ride of life. Across four tracks, she shares tales of faith, battles with life's tempests, and eventually finding solace in God. It's like Jeremiah 2:11 in music form, where life's tumultuous waves lead you straight into God's comforting arms. This EP is not just a catchy beat for your morning commute; it's her heart and soul in melody. From dealing with personal loss in 'Mine (Oh Father)' to empowering anthems of hope like 'Lifeline', every track is a chapter of her life.
If you ask Miriam about THE JOURNEY, she'd say, "I've been mulling over this EP for years, but why wait? These songs are me – raw and unfiltered. They're about my faith, my struggles, and most importantly, the realization that, in the end, it's all built on Him."
Fan of Tori Kelly or H.E.R? Then, Miriam's voice will be music to your ears, quite literally. Little trivia for you: Our singing sensation found her melody at the age of four. By ten, she was rubbing shoulders with Simba and gang at Disney's The Lion King musical. Fast forward a few years, and she's not only the shining star of Blackwool but also the face you recognize from Marvel's Moon Knight and the Disney-BBC collab, Almost Never.
From a ten-year-old belting out tunes in the West End to an emerging icon in the UK's R&B and Gospel scenes, Miriam Nyarko's THE JOURNEY is just beginning. So, are you coming along for the ride?