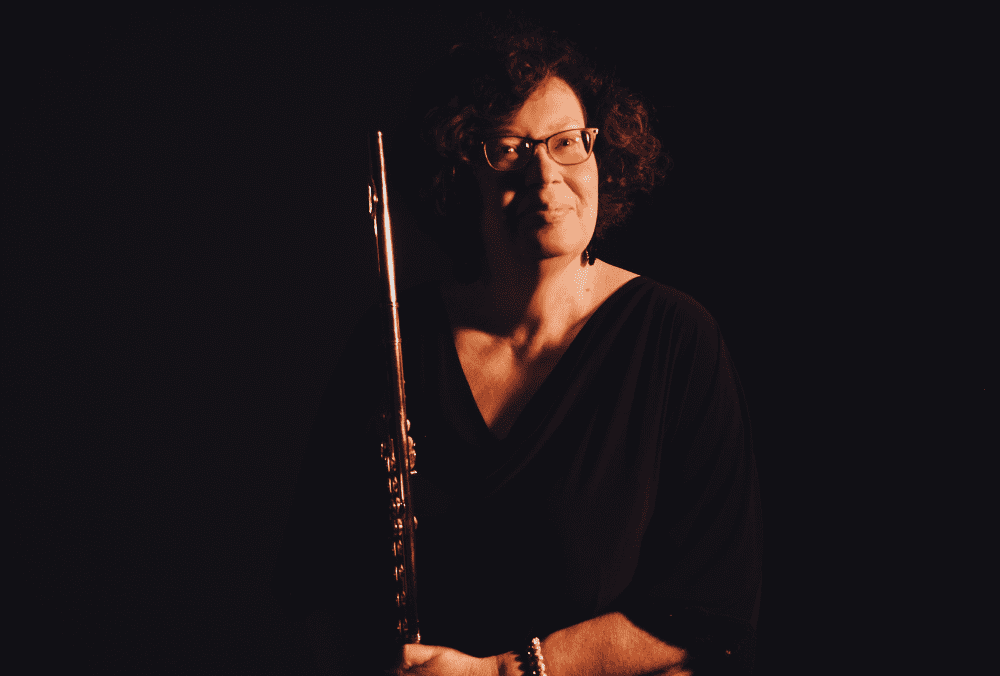 Acclaimed artist Peg Luke, honored with Grammy and Emmy nods, presents an emotionally rich piece meant to envelop audiences in reflective serenity with "Lord, I Want to be a Christian." Alongside her husband Jack, their combined vocals embody a journey toward spiritual rejuvenation. This soul-stirring duet, released ahead of a highly anticipated Christmas collection, provides a tantalizing glimpse of the melodic treasures set to unveil in November.
The words "Lord, I want to be a Christian in my heart" echo a deep desire to embrace and internalize Christian virtues, reflecting an earnest pursuit of spiritual and ethical balance. Peg transforms this beloved single, shifting from the customary four beats per measure to a waltz-like rhythm of three, injecting a unique emotional resonance into this renowned hymn. The repetitive chorus amplifies the persistent yearning for a heart imbued with the Christian spirit.
The video pairs a '70s essence with the song's emotional and nostalgic lyrics, highlighting Luke's artistic interpretation of an age-old desire. It artfully intertwines music and lyrics, unveiling the universal quest to overcome human flaws and embrace divine grace. Singing "in my heart, in my heart," she emphasizes the intense inner longing to reflect Jesus's love and holiness. Phrases like "Lord, I want to be more loving" mark the path towards spiritual awakening and a closer connection to God.
Over the last year, Luke has been a source of comfort and inspiration, enchanting listeners with hymns like "Dirt Under His Nails" and "Amazing Grace." Her melodies, including "The Lord's Prayer" and "God Will Be My Peace," have offered solace and upliftment. Now, with "Lord, I Want to be a Christian," she continues her musical journey, collaborating with celebrated producer Neal Merrick Blackwood. Together, they are working on an album, anticipated to charm audiences next month.
Watch the lyric video here:
Listen to the song below: