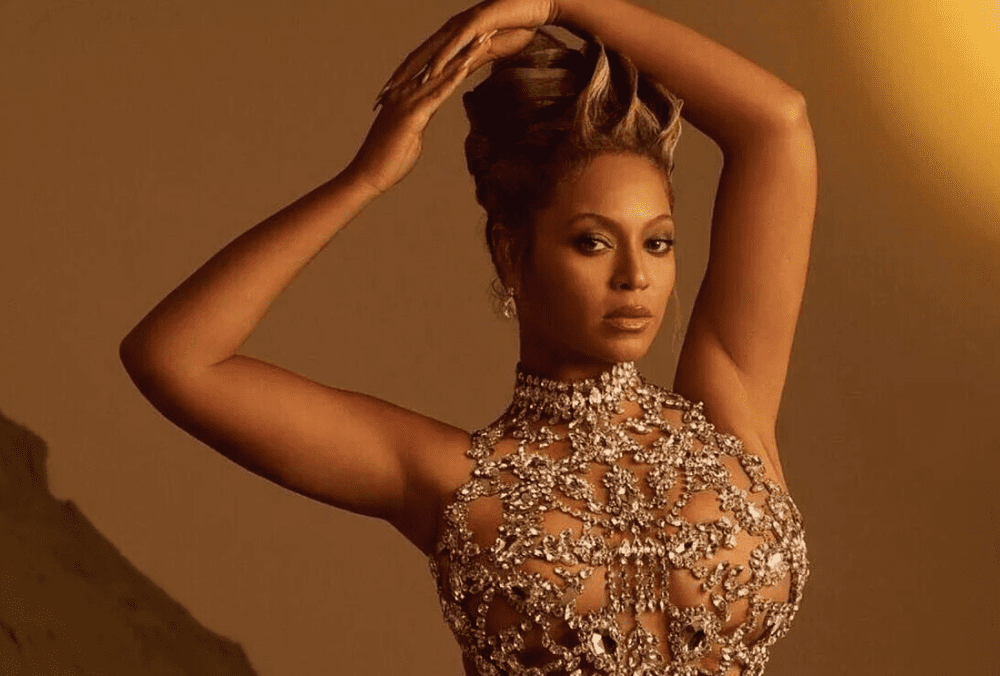 Following the conclusion of her monumental 56-show Renaissance World Tour, Beyoncé has unveiled her latest project: Renaissance: A Film by Beyoncé. This concert film will be showcased in theaters globally via AMC Theatres Distribution, with its U.S., Canada, and Mexico debut set for Friday, December 1. The film is scheduled to air on Thursdays, Fridays, Saturdays, and Sundays for a minimum of four weeks, with additional global cities to be announced at a later date.
Renaissance: A Film by Beyoncé is expected to chronicle the incredible journey of the Renaissance World Tour, from its inception to its grand finale in Kansas City, Missouri. The film aims to encapsulate Beyoncé's dedication, hard work, her involvement in every facet of the production, her creative genius, her mission to build her legacy, and her mastery of her craft.
Beyoncé embarked on her world tour on May 10, starting in Stockholm, Sweden. She graced various European cities before kicking off the North American leg on July 8 in Toronto, Ontario. The tour reached its climax on October 1 in Kansas City, Missouri, attracting over 2.7 million fans worldwide.
The Renaissance World Tour was launched in support of Beyoncé's seventh album, Renaissance, which was released on July 28, 2022. This album served as a source of solace and inspiration for Beyoncé during a tumultuous period for the world. It offered her a space to dream, escape, and feel free, adventurous, and unburdened by perfectionism or overthinking. It allowed her to express herself, let go, and experience freedom.
Beyoncé's Renaissance made a significant impact upon its debut, claiming the No. 1 spot on the Billboard 200 chart, with 332,000 equivalent units sold. The album featured the lead single, "Break My Soul," which also soared to No. 1 on the Billboard Hot 100 chart. At the 65th Grammy Awards, "Break My Soul" was honored with the award for Best Dance/Electronic Recording. Additionally, Beyoncé made history as the first Black woman to win Best Dance/Electronic Music Album for Renaissance at the same ceremony.
Renaissance serves as the initial installment of a mysterious three-act project by Beyoncé. This ambitious project was recorded over three years during the pandemic, a period that allowed Beyoncé to find stillness and creativity. Although details regarding the remaining two acts remain undisclosed, fans are eagerly anticipating what Beyoncé has in store.
Check out the official trailer for Renaissance: A Film by Beyoncé and purchase tickets for AMC locations in the U.S. at amctheatres.com and Fandango.com.