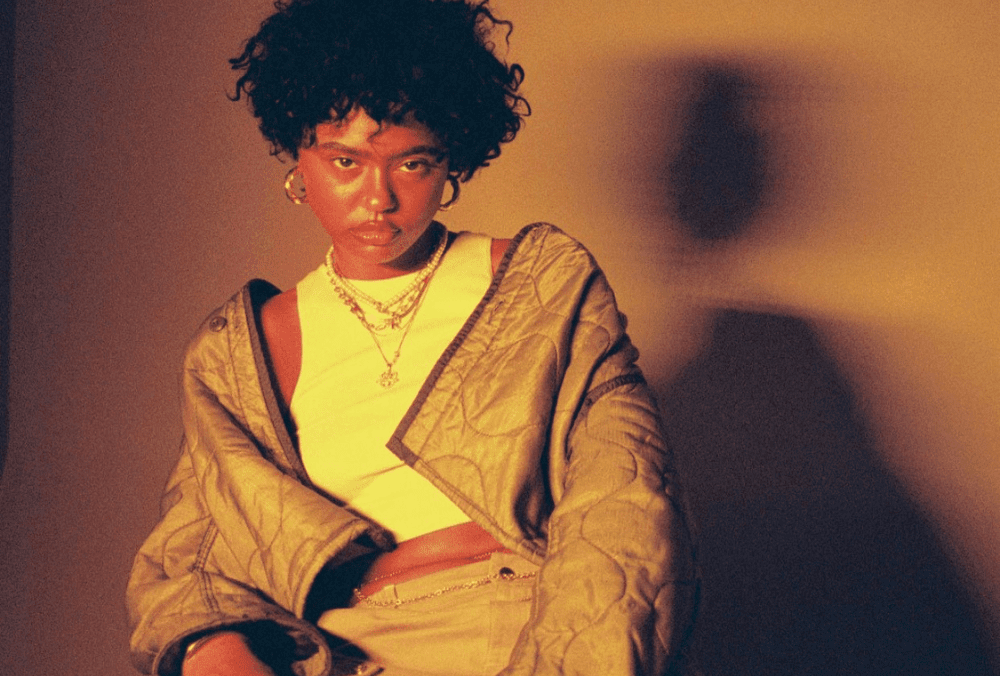 Rising singer Samaria has unveiled her latest single, "wish you hell," accompanied by a captivating visual. Co-produced by Rodney "Darkchild" Jerkins and Jack Lawson, this whimsical and enchanting track carries a unique twist on the theme of wishing someone well after a breakup.
Beginning with a melody reminiscent of a child's trick-or-treat sing-along, "wish you hell" takes a distinct approach. Samaria seems to express her desire for an ex-lover not to succeed or find happiness without her. Her lyrics include lines like, "Never been a stickler to farewell / I don't wish you well / Hope it stings like a needle every second, only time will tell."
Samaria shared her inspiration behind the song, stating, "I've never said goodbye without a chip on my shoulder or without the comfort of knowing I would someday be doing better than the person in my rearview."
This release marks Samaria's second single of the year, following "tight rope," which she released in August. She described "tight rope" as a final plea to make a failing relationship work.
In 2022, Samaria released her EP Didn't Start with You and discussed the inspiration behind it in an interview with Rated R&B. She revealed that the project was a reflection of her emotions during a tumultuous period in her life, particularly due to a challenging breakup.
While Samaria has not confirmed a new project, press materials suggest that she will continue to share new music as she explores and grows as a musician.