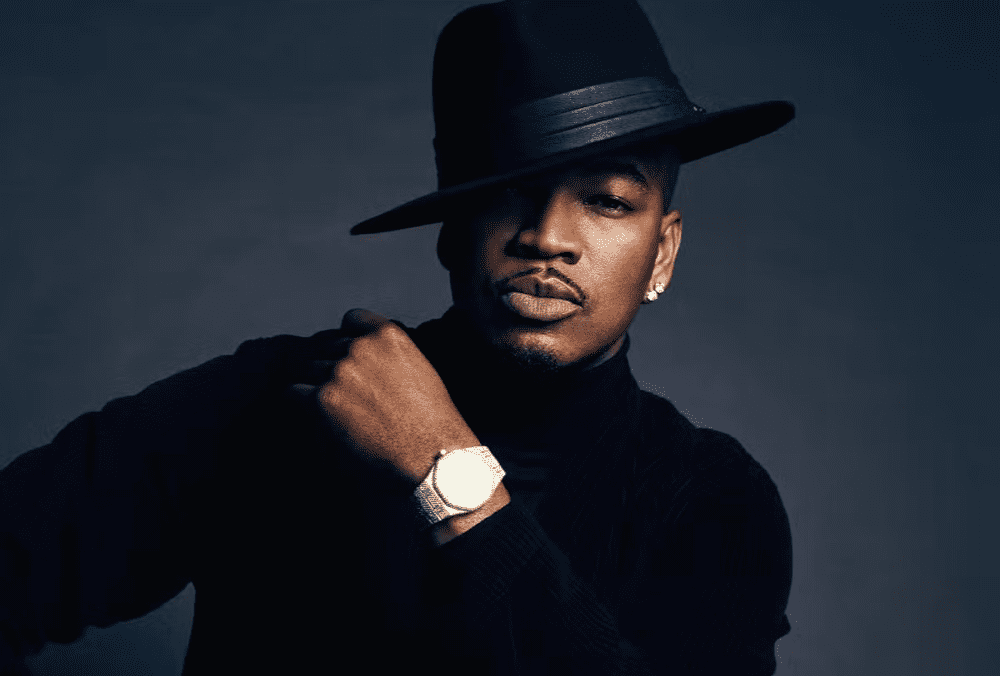 Grammy-winning singer and songwriter Ne-Yo is back with his latest single, "Link Up." Produced by Hitmaka, Cardiak, and Wu10, the song exudes chilled and suave vibes. Ne-Yo showcases his versatility, embracing an '80s-flavored dreamscape that incorporates elements from Michael Wycoff's "Looking Up to You." In the track, he smoothly seduces a woman with promises of the champagne lifestyle.
"Link Up" marks Ne-Yo's first official single since the release of his eighth album, Self Explanatory, in July 2022. The album featured the Jeremih-assisted hit "U 2 Luv," which became Ne-Yo's second No. 1 hit on Billboard's Adult R&B Airplay chart.
During the album's campaign, Ne-Yo embarked on a tour in the U.K. and Europe, contributed songs to Starz's "Step Up" Season 3, starred in a holiday movie titled The Sound of Christmas, and expanded his Another Kind of Christmas album.
In addition to his music career, Ne-Yo is supporting Zae France, the first artist signed to his imprint, Compound Entertainment. France recently released "What It Do," featuring fellow rising artist Fridayy.
Ne-Yo is currently on his Champagne and Roses Tour, promoted by Live Nation, which continues with upcoming dates in Texas and California. The tour features support from Mario and special guest Pleasure P, who replaced Robin Thicke due to scheduling conflicts with The Masked Singer. Thicke and Mario will join Ne-Yo for concerts in October and December, with T-Pain also set to perform.
Listen to Ne-Yo's "Link Up" below.