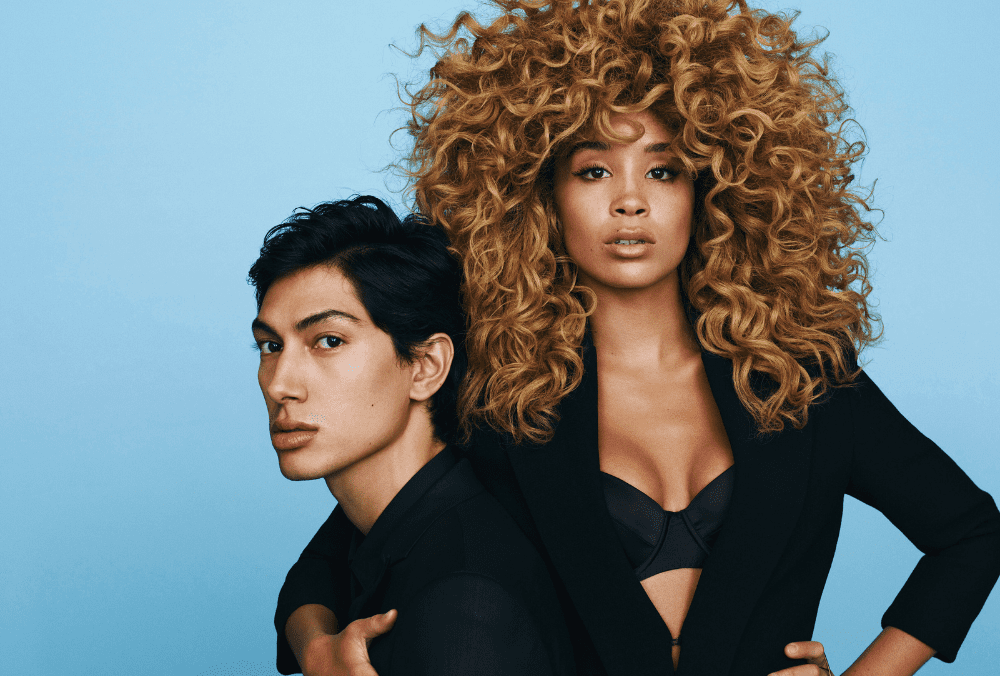 Lion Babe, the dynamic R&B duo consisting of Lucas Goodman and Jillian Hervey, is back with an electrifying new single, "Love Another Time," offering a perfect anthem for those seeking a carefree night out.
This pulsating track, co-produced by James Juke and Astro Raw, carries an infectious beat that's impossible to resist. The lyrics, co-written by Juke and Lion Babe, feature Hervey's mesmerizing vocals as she turns down a suitor's advances and encourages the idea of flirting with other potential interests at the club.
"Walk up in the club, stop strike a pose / Take a lil hit, anything goes / Hold up, bend over, touch ya toes / Wiggle that wiggle that / Boys get froze," raps Hervey over the hyper-dance backdrop, setting the scene for a night of spontaneity.
"Lion Babe has released a maxi-single of "Love Another Time," including various extended mixes, showcasing their commitment to delivering diverse interpretations of their music. This approach has been a consistent theme throughout the year, as they've also revamped tracks like "Body Work" and "Thinkin Bout You," the latter being a faithful rendition of Frank Ocean's classic," notes Fader.
"Thinkin Bout You" serves as the lead single for Lion Babe's forthcoming album, "The House of Lion Babe." The duo shared their excitement for this record, explaining that it reflects their evolving artistry while staying true to their roots. "We have a new sound, groove, and sonic pallet while still keeping our roots intact. This record is a taste of our next music chapter," they expressed.
Additionally, "Body Work" is expected to feature on The House of Lion Babe, a dance-focused album that is set to drop this fall. This upcoming project follows their third studio album, Rainbow Child, released in August 2021, featuring hits like "Home" and "Get Up" with Trinidad James.
In a personal and heartfelt note, Hervey and Goodman shared their joy about becoming parents in December 2021. They acknowledged the support of their community and expressed gratitude for the love and excitement surrounding this new chapter in their lives.
Experience the energetic vibes of Lion Babe's "Love Another Time" by listening below.