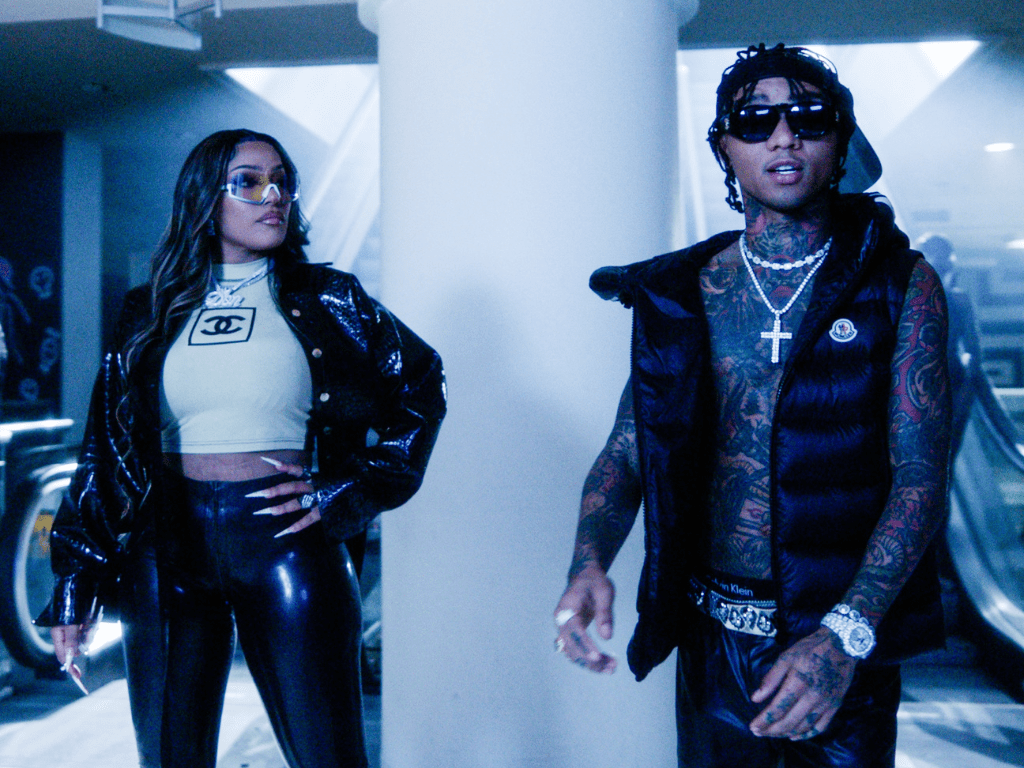 Jack 'The Plug' Edjourian, a revolutionary name in the global music scene, has dropped his latest single, "Run Through," featuring a collaborative synergy of Swae Lee's distinctive Southern Rap and Stefflon Don's unmistakable London essence. This release, emanating from Amsterdam, is more than a piece of music; it is a precursor to the much-anticipated album, 'Plug Talk 2,' setting the stage for an unparalleled musical experience due to release on October 20.
"Run Through" is a seamless blend of hip-hop and R&B, co-produced by the trio of Diego Ave, LJay Currie, and Anton Kuhl Jorgensen, acting as the harmonious gateway to the forthcoming album. It brings to the forefront the iconic rap nuances of Swae Lee, coupled with the essential London vibes of Stefflon Don, creating a stellar collaborative masterpiece.
Jack 'The Plug' Edjourian, speaking about this symphony of sounds, emphasized not just the collaboration of artists but the crafting of a sound that would resonate with listeners globally. Jack expresses his excitement and anticipation for the audience to explore 'Plug Talk 2,' believing that each note and each lyric will echo the collective spirit of the album.
The Plug isn't new to the sensation of resonating beats and echoing tunes. His journey, marked by over 300 million global streams, has been a revolutionary one, transforming the musical landscape with his debut album 'Plug Talk.' With groundbreaking hits and chart-topping singles, 'Plug Talk' was more than an album; it was a musical revelation, and 'Run Through' is the first step to another musical journey with 'Plug Talk 2,' under his record label, The Plug Records.
The Plug, a well-known cannabis establishment in Barcelona and Amsterdam, has extended its brand into the music sector, generating a groundbreaking transatlantic rap compilation titled "Plug Talk". Owners Jack The Plug and Sean D, leveraging their unique rapport with global rap stars frequenting their shops, introduced a fully self-funded record label, featuring influential names like 67, Lil Bibby, Nafe Smallz, and Offset. Despite skepticism from labels, they have successfully merged cannabis culture with high-caliber rap music, producing hits like "Broken Homes" and completing the project in approximately seven months, illustrating a unique fusion of diverse artists and locations.
Keep your senses tuned as the musical journey unfolds, resonating the essence of stylized statement and urban luxury.