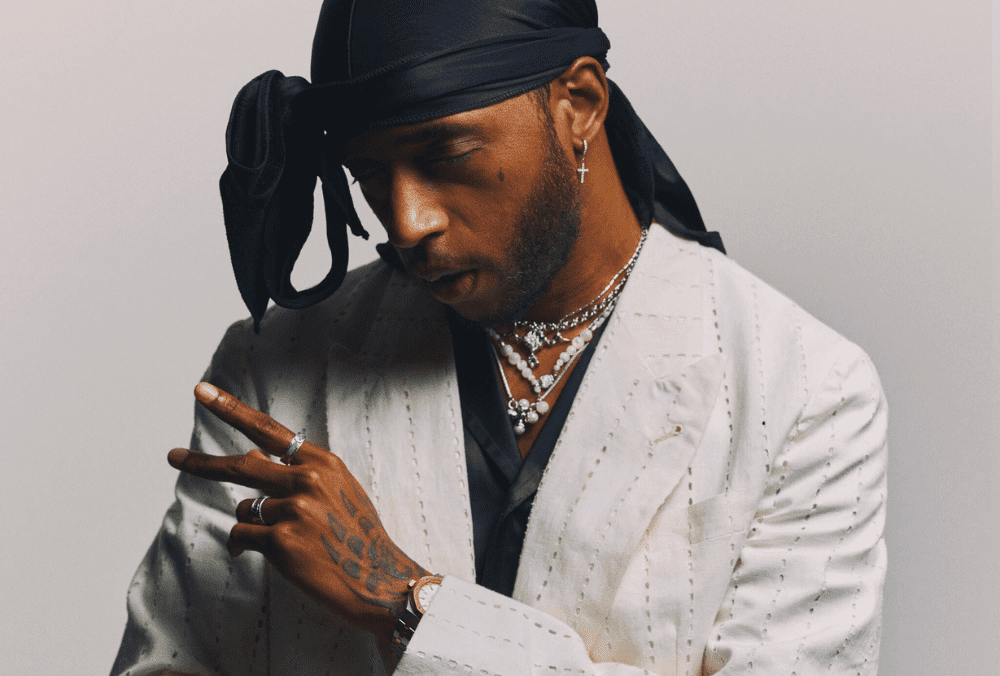 Musical artists 6LACK and Jessie Reyez have joined forces once again to release their latest track titled "Homicide." The song is produced by Nova Wav.
The song features 6LACK singing in the chorus, "I'm cuffin' all your love, don't you make me pipe it up / 'Cause, baby, once it's up, it's stuck."
Reyez takes the second verse and sings, "Love it when your jealousy shows a little / Love it when you check my phone and give me some sht, then you give me some dck."
Alongside "Homicide," the release includes a B-side track called "Mean It," in which 6LACK sings about a relationship that has soured.
This collaboration marks the third time 6LACK and Reyez have worked together. Their previous collaborations include "Forever" from Reyez's 2022 project Yessie and "Imported (Remix)" from Reyez's 2020 debut album, "Before Love Came To Kill Us."
"Homicide" and "Mean It" are 6LACK's first official releases as a lead artist since the release of his third album, Since I Have A Lover, in March.
6LACK will embark on his Since I Have A Lover World Tour, starting with the North American leg on October 1 in Portland, Oregon, and concluding on December 3 in Memphis, Tennessee. The European leg of the tour is set to begin on February 12, 2024, in Dublin, Ireland, and wrap up on March 3, 2024, in Oslo, Norway.
You can listen to 6LACK's new songs "Homicide" featuring Jessie Reyez and "Mean It" here: