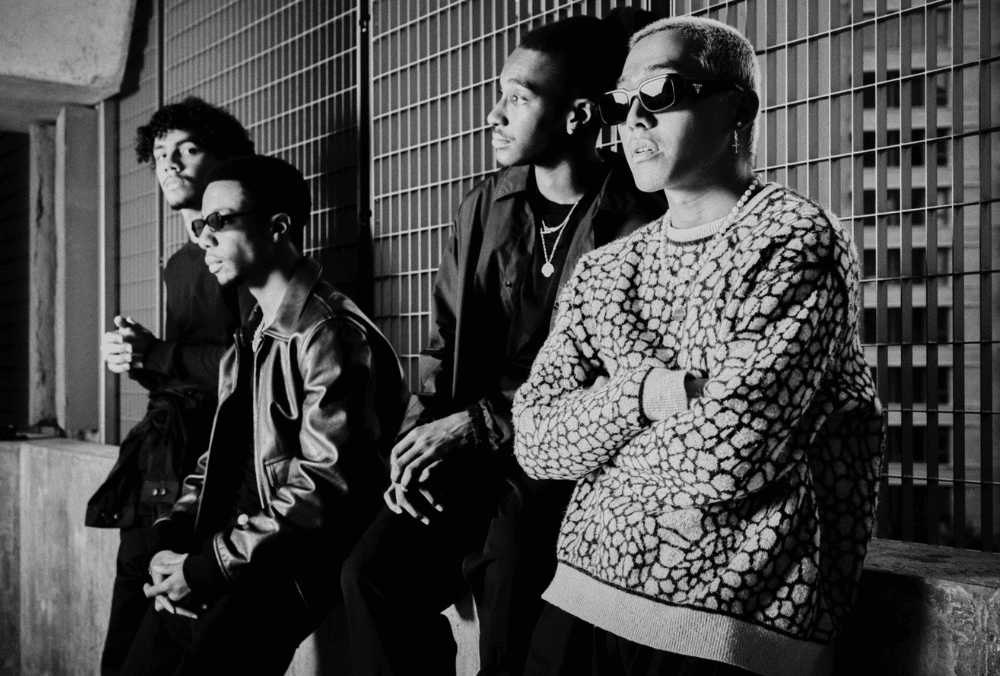 London-based R&B ensemble No Guidnce, consisting of members Zeekay, Ebubé, Josh, and Kaci, has unveiled their latest EP, titled Spicy.
The four-track EP includes previously released songs such as "If Only You Knew," "Yeah Yeah," and "Let It Rain."
More On This Topic: Bryson Tiller Joins Forces with Rising Rapper Lola Brooke for Sensual Track "You"
The opening track, "If Only You Knew," delves into the theme of a secret love affair, with lyrics like, "She brings you up, I switch the subject / Last time I saw you out in public / I played it off like it was nothing."
The titular track, Spicy, produced by Ben Billions and Tracksion, narrates an intimate moment shared with their respective love interests, with lyrics like, "Flew from the cold just to get your love / Warm my soul when I get your touch / Baby, come close, let me heat you up / It can get spicy."
In a joint statement, the group expressed their excitement about this project, saying, "This is project number 2 from us! We took a more experimental route with these new songs to bring a different No Guidnce sound that the fans haven't heard from us yet. We're incredibly proud of this new project and look forward to the world experiencing it and performing it live soon."
Spicy follows No Guidnce's debut EP, Is It A Crime?, which was released in June.
Starting from October 8th, No Guidnce will join Mahalia on her In Real Life European Tour in Leeds, UK. They will also perform in cities including Glasgow, Manchester, London, and Paris, with the tour concluding on November 7th in Berlin.
You can listen to No Guidnce's Spicy EP here.