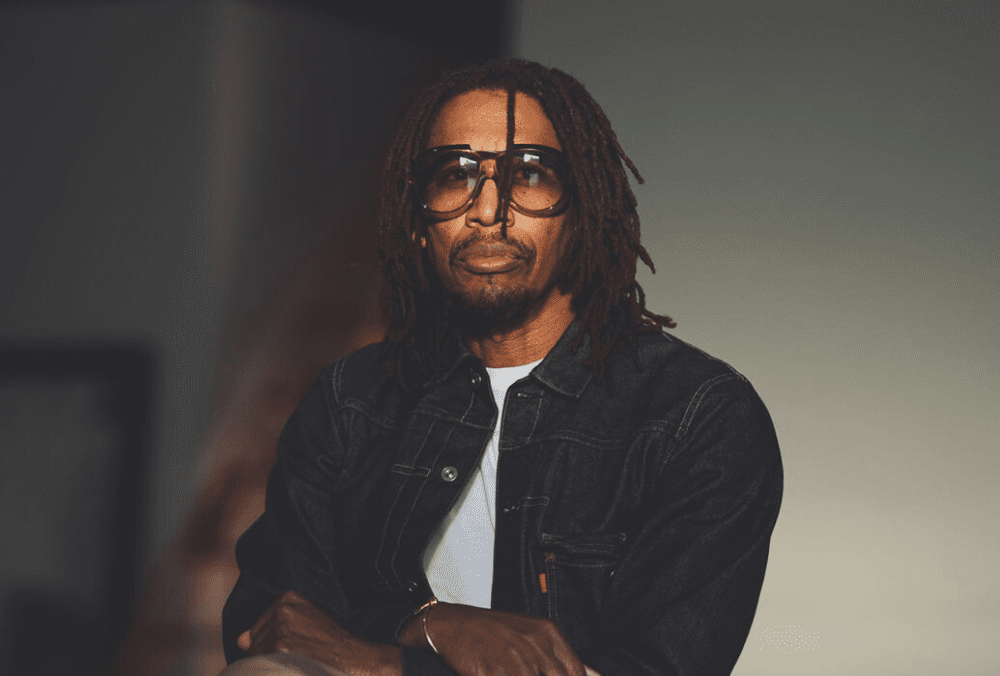 The R&B trio Tony! Toni! Toné! has exciting news for fans as they announce a return to music and hint at a new album in the works. Raphael Saadiq, D'wayne Wiggins, and Timothy Christian Riley, the members of the group, recently updated Vulture on their long-awaited fifth album.
While the official release date and title of the album have not been revealed yet, Saadiq shared, "We definitely gonna do an album after this tour. We're working on it as we speak, in all these rooms."
It's been 27 years since Tony! Toni! Toné! last released an album. Their last record, House of Music, was released on November 19, 1996, via Mercury Records. This 14-track LP earned platinum certification from the RIAA for selling over one million equivalent units. Hit tracks like "Thinking of You" and "Let's Get Down" supported the album on the charts and radio.
When asked about the inspiration behind the album title, Wiggins explained, "We title all our albums at the end of the project. We sat back and listened to everything, and it reminded us of this mom-and-pop store around our way in Oakland, so we named it House of Music."
After releasing "House Of Music," Tony! Toni! Toné! went on a hiatus and began working and touring separately. During this time, a recording was made called "Diary," which appeared on Alicia Keys' 2003 sophomore album, The Diary of Alicia Keys, featuring Wiggins and Riley.
Saadiq shared his perspective on their recording under the band's name without his involvement, saying, "I didn't judge Tim and D'Wayne. They had to do what they had to do. I never looked down on it. I mean, I knew it wasn't at the level, because the three of us were still growing. We could have been doing arenas like Frankie Beverly and Maze. But 'Diary' was great. I loved it."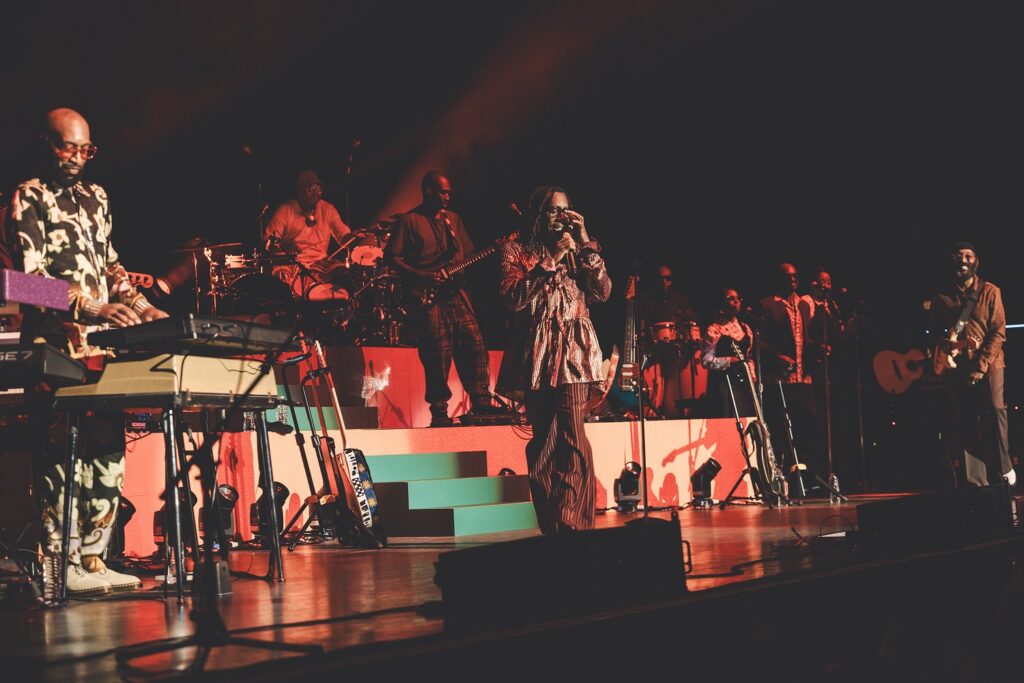 He continued, "Clive [Davis] wanted us to get together to do it, but I was like, 'I'm not getting together for Clive if we can't get together ourselves.' I wanted to do other things."
As Tony! Toni! Toné! embarks on a headlining reunion tour celebrating the 30th anniversary of Sons of Soul, fans can look forward to new music from the group in the near future. The tour includes dates in various cities across the United States.
Stay tuned for more details about the new album from Tony! Toni! Toné! as they continue to work on it.