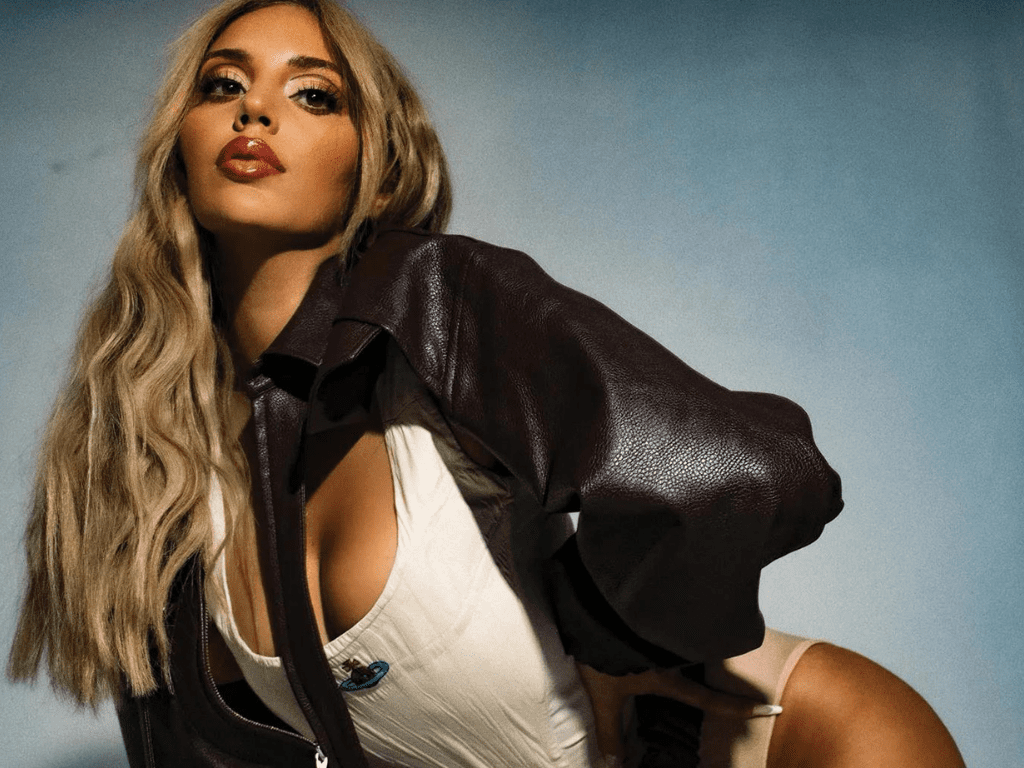 Alt-R&B sensation Alina Baraz has unveiled her latest emotional track, "Don't Buy Me Roses," co-produced by Los Hendrix and lophiile. The song explores the aftermath of a failed relationship with no chance of repair.
In the song's first verse, Baraz reflects on her naivety in the relationship, acknowledging that she was once deeply invested. However, she now sees through the façade of her former partner's promises and questions their late-night whereabouts and intentions.
Featuring the velvet-smooth vocals of fellow R&B artist Col3trane, "Don't Buy Me Roses" delves into the complexities of love and heartbreak.
This new release follows Baraz's single "Keep Me In Love," which she shared in August. Speaking about the song, Baraz expressed her desire for a love that endures, emphasizing the importance of maintaining love once it's found.
Both "Don't Buy Me Roses" and "Keep Me In Love" mark Baraz's first foray into new music since her 2021 EPs, Moongate and Sunbeam. In 2020, she released her debut album, It Was Divine, through the label Mom + Pop.
Notably, Baraz has now taken an independent route and is self-releasing her music, allowing her to explore her artistic journey even further.
You can listen to Alina Baraz's heartfelt new song, "Don't Buy Me Roses," below.