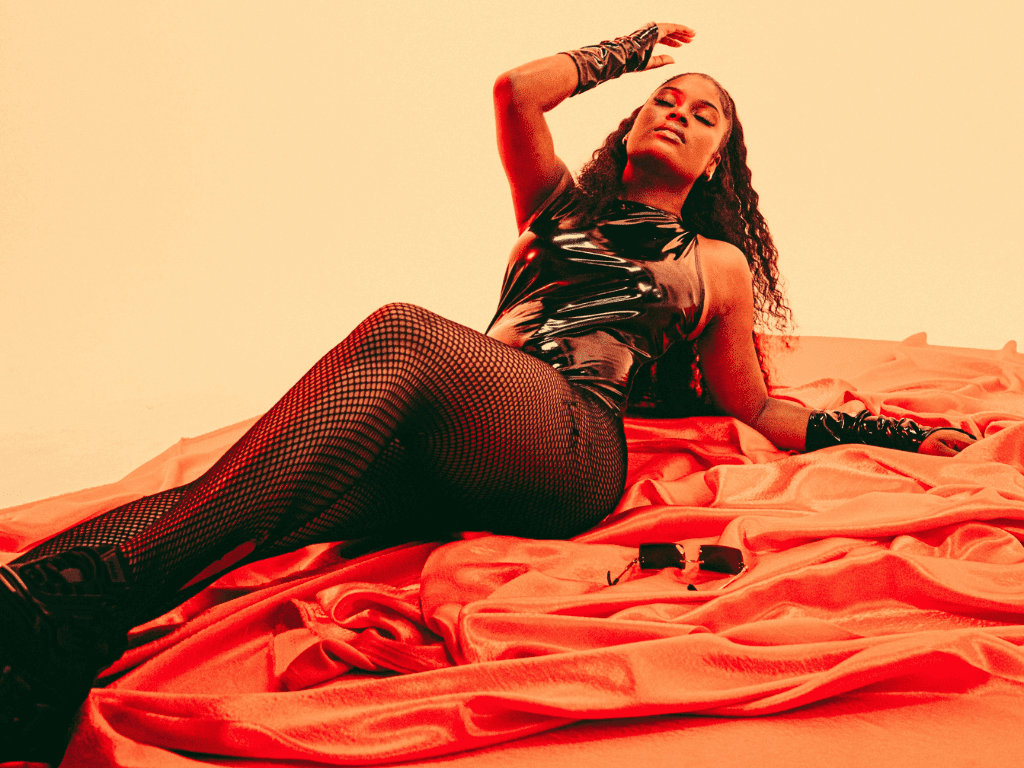 Nestled amidst the urban complexity of Croydon, a dancehall sensation has been brewing. Indie AMOI, rooted in Kingston's pulsating heart and London's modern streets, is poised to seize the music scene with her debut EP, 'LOVE GAMES'. Released under the revered label Finesse Foreva, the tracks exude Indie's unique lyrical magnetism. Moreover, the weight of the album is bolstered by production from luminaries such as multi-platinum-selling JB Made It, alongside other industry stalwarts. This isn't just another album; it's an exploration of love's vibrant spectrum, told through a harmonious blend of Jamaican beats and the eclectic rhythms of London.
The intricacies of romantic relationships provide the foundation for 'Love Games'. As the title suggests, love's myriad complexities often resemble a game, with unexpected turns, joyous victories, and heartbreaking losses. Through eight tracks, Indie weaves stories of passion, pain, confidence, and vulnerability. Each song, distinct yet interconnected, paints vivid imagery of love's vast spectrum.
From the sensual undertones of the lead single 'Situationship', which dances between dancehall and R&B, to the empowerment anthems 'Flex On My Ex' and 'Like Me', Indie's versatility is undeniable. The electrifying narrative in 'Pull Ova' encapsulates the euphoria of blossoming love, which further crescendos with 'Monday To Sunday'.
Unravelling the thought behind "Love Games," Indie articulates, "Love is a dance—at times euphoric, at others challenging. But when the right partner is found, it becomes a rhythm to embrace and cherish." This philosophy resonates deeply in her work. She further elaborates on the dancehall influence, crediting her dual upbringing in Kingston and London. This blend, she believes, enriches her tracks, making them relatable yet distinctively her own.
For fans of Shenseea, Stefflon Don, and Jada Kingdom, Indie's entrancing fusion of dancehall and R&B is a must-listen. With a million plays and an impactful debut single, 'Snapchat', she's more than a rising star; she's a force set to reshape the UK's dancehall landscape.
From Jamaica's sun-soaked streets to the gritty corners of Croydon, 'LOVE GAMES' is a sonorous diary of Indie's journey, bridging two worlds with the universal language of music.