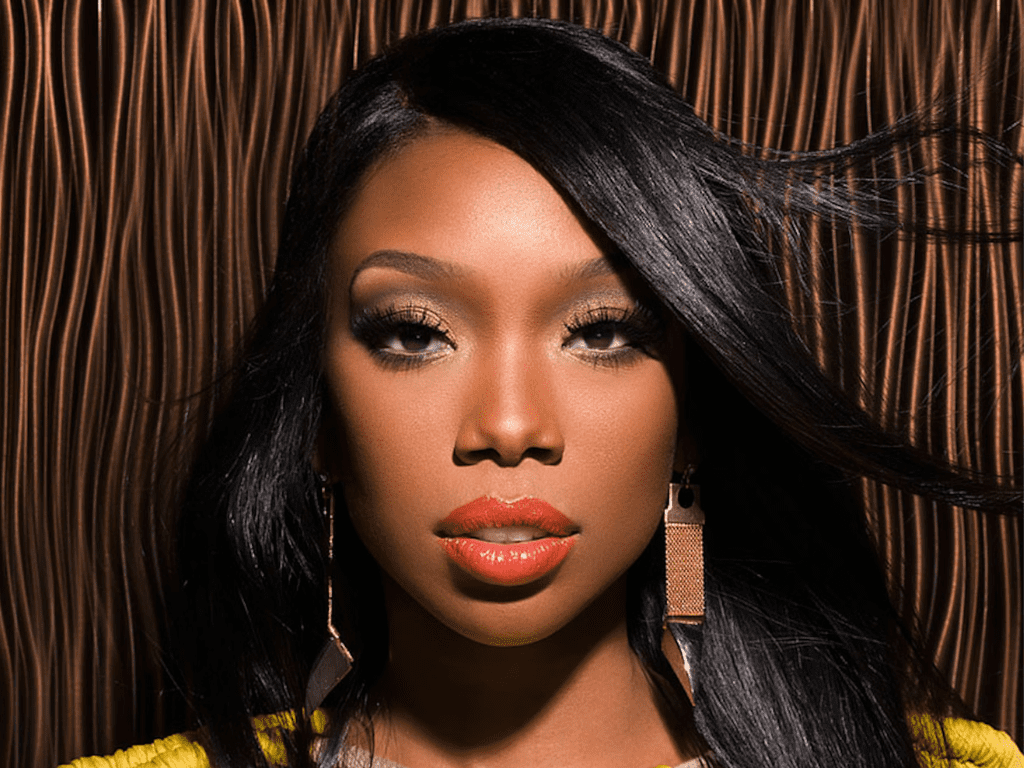 R&B icon Brandy is reportedly in the process of creating a holiday album.
Her manager, Ryan Ramsey of SALXCO, shared an Instagram Story on Wednesday (Sept. 13) that dropped a few hints about forthcoming music.
The video, posted by A&R executive Jaha Johnson, displays him in a studio brainstorming the tracklist sequence for the album on a whiteboard. Brandy's rendition of "The Christmas Song" plays in the background.
Johnson's caption on the clip suggests a possible album title, A Brandy Christmas, and expresses his excitement about sequencing the album, hinting that Christmas will never be the same.
Although the clip is only 30 seconds long, it contains several visible hints to tantalize fans. The album is expected to comprise 11 tracks, based on the number of songs on the whiteboard. It will feature Brandy's renditions of other classics like "Santa Baby," "Silent Night," and "Someday at Christmas," along with original songs.
A release date has not been confirmed yet.
This upcoming project could align with Brandy's starring role in the Netflix original film, Best.Christmas.Ever!, set to premiere on November 16. In the film, Brandy plays Jackie, who reunites with her old college friend Charlotte (Heather Graham) and becomes suspicious that her picturesque life isn't as perfect as the Christmas newsletter she sends out each year. However, Charlotte is determined to prove that everything is as it seems.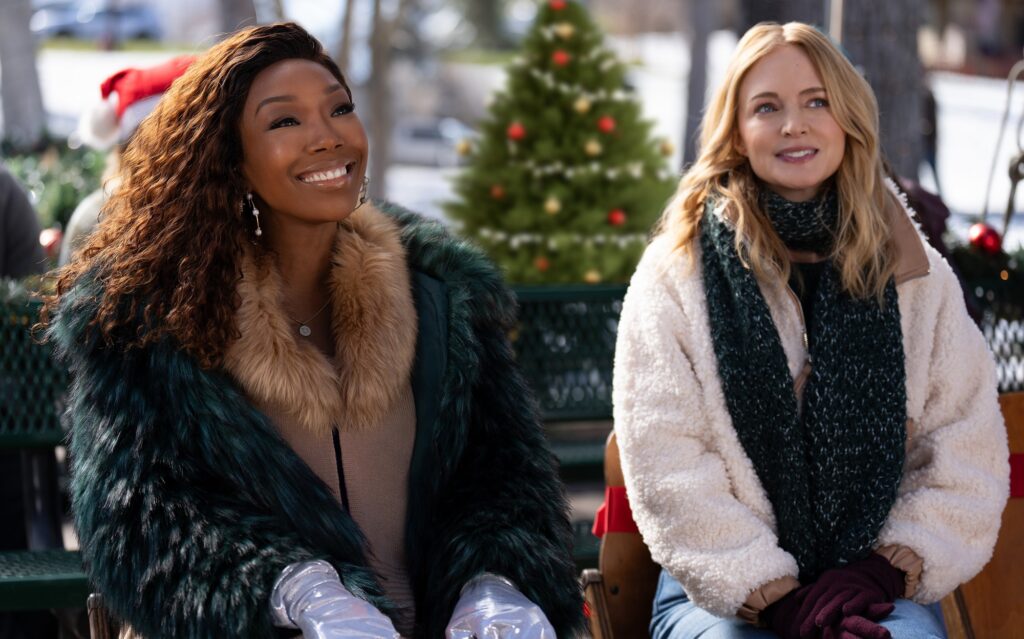 Brandy posted on Instagram in March 2022 about her excitement for the film, writing, "Get ready for the Best Christmas Ever. I'm so excited to join this phenomenal cast for this special holiday film coming soon to @netflix."
Best.Christmas.Ever! also stars Jason Biggs, Matt Cedeño, Wyatt Hunt, Abby Villasmil, and Madison Skye Validum. It was directed by Mary Lambert (known for "Pet Sematary" and directing Janet Jackson's "Nasty" and "Control" music videos).
A Brandy Christmas Tracklist
Feels Different
Celebrate My Baby
Someday at Christmas
Santa Baby
Christmas Party For 2
Waiting (The Christmas)
Silent Night
Have Yourself a Merry Little Christmas
The Christmas Song
Christmas Gift
Your Name