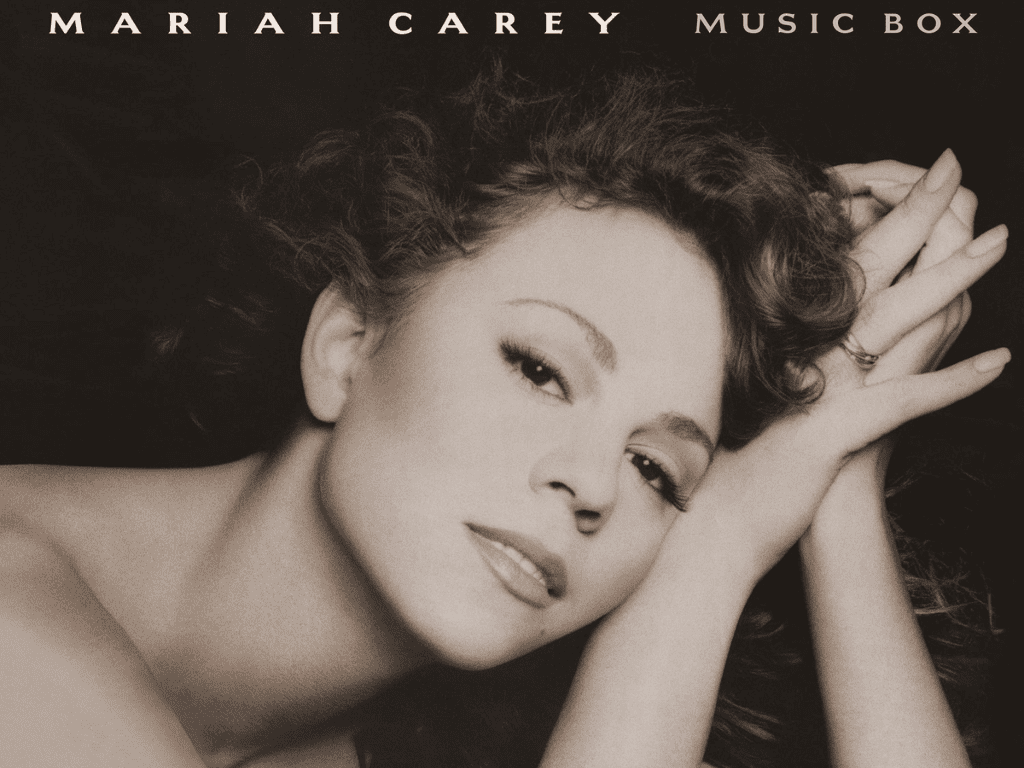 Mariah Carey, the renowned vocalist and songwriter, is celebrating the 30th anniversary of her third album, Music Box, with a special edition release through Columbia Records and Legacy Recordings.
This anniversary edition, titled Music Box: 30th Anniversary Edition, is available digitally on all major streaming platforms. Physical versions in the form of 3CD and 4LP sets are scheduled to be released in early 2024.
Disc one of this anniversary edition comprises all the original tracks from the Music Box album. Additionally, it includes "Everything Fades Away," a song previously exclusive to international bonus tracks. In 2020, Carey released The Rarities, which also featured "Everything Fades Away."
Disc two offers previously unreleased tracks from Carey's personal vault. Among these are "Workin' Hard," "All I Live For (Extended Version)," "My Prayer," "Hero (2009 Version)," "Anytime You Need A Friend (Extended Mix)," and "Music Box (A Capella)," among others.
Disc three is a remarkable inclusion as it contains Carey's full set from her 1993 concert at Proctors Theatre in New York.
To commemorate this anniversary, Carey is set to premiere the "Making of Dreamlover" mini-documentary on her official YouTube channel on September 12th. Subsequently, on September 14th, she will debut an animated explainer video detailing the making of Music Box.
Music Box was initially released on August 31, 1993, via Columbia Records. It achieved immediate success, debuting at No. 1 on the Billboard 200 chart and eventually attaining diamond status by 1997, signifying sales of over 10 million copies. The album spawned several chart-toppers on the Hot 100, including "Dreamlover" and "Hero."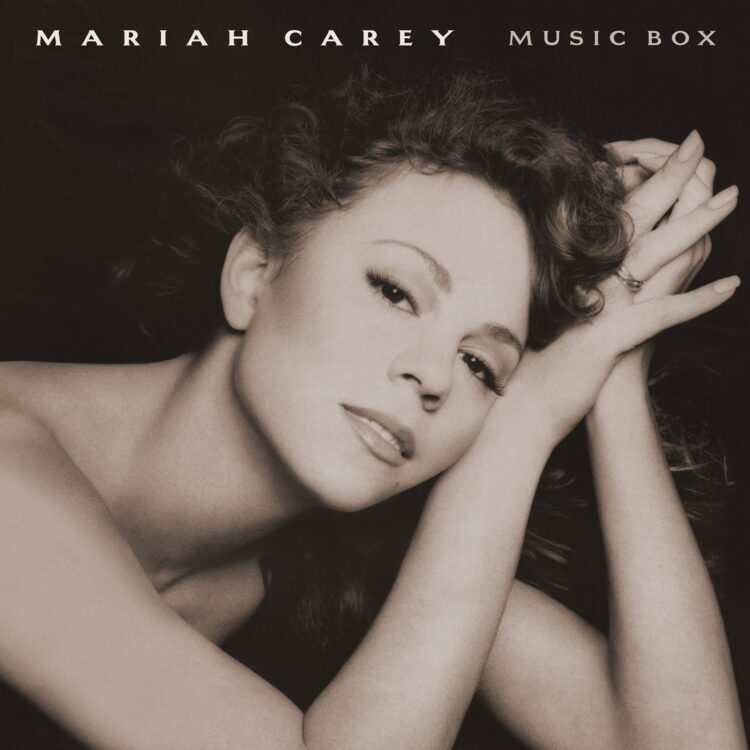 Speaking of "Hero," this iconic track recently earned a 3x multi-platinum certification from the RIAA for selling three million equivalent units. Furthermore, "Anytime You Need a Friend," another hit from "Music Box," received a gold award for reaching 500,000 equivalent sales units.
The Music Box: 30th Anniversary Expanded Edition features a comprehensive tracklist across its three discs, including original album tracks, bonus songs, live recordings, and remixes.
This special edition release serves as a fitting tribute to one of Mariah Carey's most celebrated albums, allowing fans to relive the magic of Music Box three decades after its initial release.
You can stream Mariah Carey's Music Box: 30th Anniversary Edition now and pre-order the physical versions for release in early 2024.