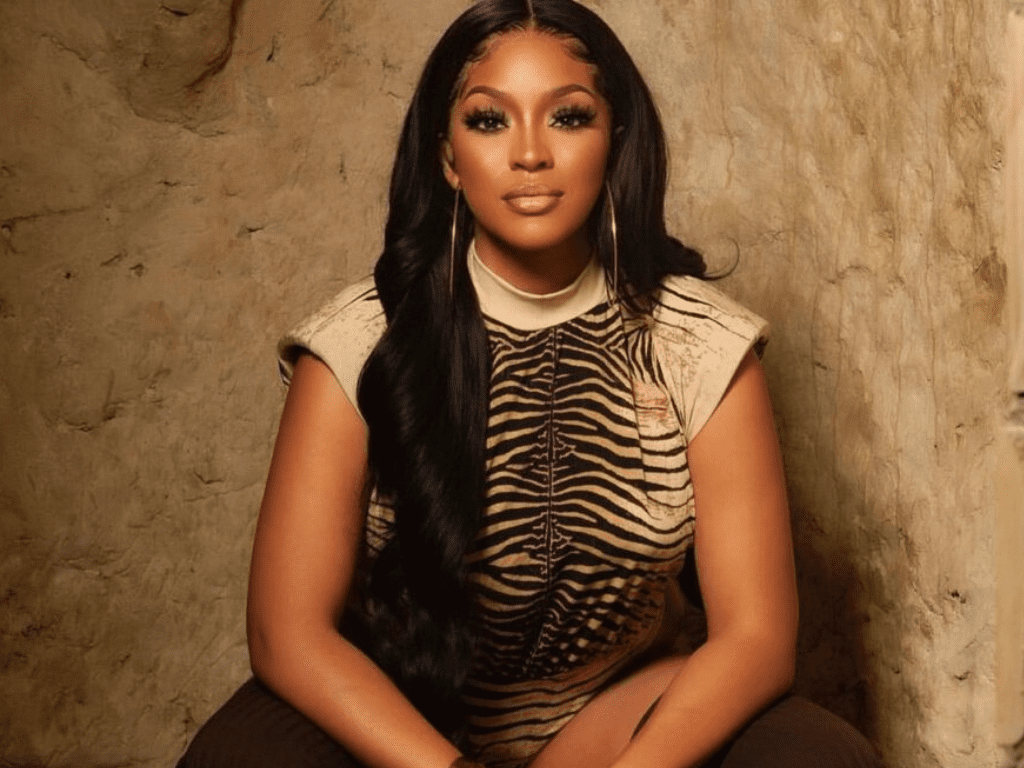 Drew Sidora, a rising singer and actress, has bared her heart in her latest single, "Throw Us Away." This emotionally charged track was produced by haZEL (known for working with Tamar Braxton and Jacquees) and Nix. Sidora, along with Nye the Songwrita, Ross Ramzey, and Alesia Miller, co-wrote the song.
"Throw Us Away" delves into one of the most painful seasons of Sidora's life as she sings with raw vulnerability about the events that led to the breakdown of her marriage. She confronts her unfaithful partner, not in an attempt to reconcile, but to demand the truth, declaring, "You gonna be back but I'ma be good."
Sidora explains, "They say art imitates life, and this is something that 'Throw Us Away' does. This song literally reflects where I am in my life right now and the shift that is taking place. When we created this record, I wanted my vocals and lyrics to really paint a clear picture. This is the first time I've been really able to capture in real-time my life in my music and create it in real-time. The current status of my marriage and my life, overall, has been made very public, and the music has been a way for me to cope with all of the changes."
She continues, "The music, and this song in particular, has been therapeutic for me because it's been a way for me to express thoughts feelings, and emotions that I often keep bottled in — it's my safe place. I've been able to lock in with some other great producers and songwriters to really help illustrate, musically, my life in an amazing way. Also what I love about this record is it starts vulnerable but ends with so much triumph. That's literally been my path for the past several months. I want to make sure that my music is authentically me and that it helps, inspires and motivates everyone that listens."
"Throw Us Away" is the lead single from Sidora's forthcoming debut album, tentatively titled "SHIFT," scheduled for release in 2024. The album is poised to chronicle the highs and lows of her relationship and personal battles.
Sidora elaborates on why she opted to release an album instead of an EP, saying, "I've recorded so much music. At first, I was planning an EP but, now, I have so much story to tell and so much music to express that I am finalizing my first full-length project. As you all know, I've been in music for a while, but the timing now seems so right. I used to be so discouraged at what didn't work out, but it's all about God's timing. Because I am in this shift in my life, I plan to tentatively title my debut project SHIFT."
Before this single, Sidora had previously shared a music video for her promotional track "Already Know." She co-wrote the steamy song alongside her now-estranged husband Ralph Pittman, who also appeared as her love interest in the visual.
Sidora and Pittman announced their divorce before the release of Season 15 of Real Housewives of Atlanta, where their relationship struggles were documented. Further revelations about their relationship was uncovered in part two of the reunion.
Listen to Drew Sidora's poignant new song, "Throw Us Away," below.