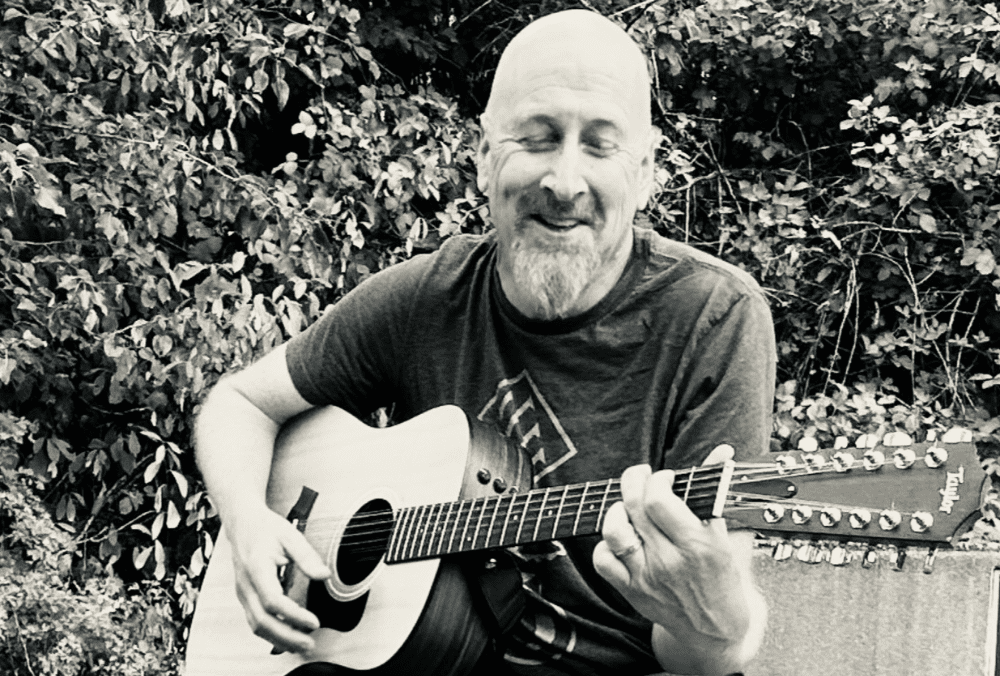 Indie Rock scene's up-and-coming star, Mark Modarelli, recently unveiled the gripping new EP, By Any Other Name, showcasing his burgeoning talent. Comprising five distinct tracks – "Apart," "Shame On Us," "Folly Marches On," and "The Vanity of Wishes," and the title song – the release delves into thought-provoking themes. Through his musicality, the singer-songwriter weaves a captivating storyline that prompts audiences to confront the truth and reassess their viewpoints.
Within every melody lies an urgent plea, compelling listeners to challenge the norms that society imposes, shatter the confines that limit, and warmly embrace the journey of personal evolution. This EP acts as a catalyst, propelling the audience to pose questions that unveil truth, all the while taking full ownership of their own lives. Mark Modarelli serves as a guiding light, igniting a spark within the audience to ponder the intricacies of the world. His songs become a driving force, urging people to forge meaningful connections and to lead lives imbued with purpose.
Mark Modarelli shines a spotlight on self-reflection while also offering astute observations on the world we inhabit. Take, for instance, "Folly Marches On," a composition that paints a vivid picture of the relentless pursuit of personal gain entwined with the web of political deceit, inevitably leading to the erosion of opportunities. Then there's "Shame On Us," a track that amplifies the voices emanating from oppressive societies, serving as a stark reminder to avoid unquestioning loyalty towards unscrupulous leaders.
Moving to "By Any Other Name," the track explores the flexible essence of language, championing the power of honesty. "The Vanity of Wishes," on the other hand, offers a pointed critique of the culture of materialism that surrounds us, prompting a contemplation of our desires and priorities. Lastly, "Apart" takes a profound look at the fractures in our societal connections, urging a collective endeavor towards togetherness through genuine dialogues—a call to unity against the backdrop of prevailing disparities.
Basking in positive reviews from both the public and critics, Mark Modarelli is swiftly garnering nationwide attention and media applause. His journey includes invitations to esteemed radio shows like iHeart, and next on the list is Vigilantes Radio Live, hosted by Dini Mussolini. The show boasts a global audience of over 37K per episode and has previously featured a diverse range of celebrities, from Grammy-winning artists and nominees to actors, authors, and professors.
Tune in live to catch the complete story of Modarelli as he unveils his truth to both the audience and the world. Vigilantes Radio Live, created, scripted, produced, and helmed by Demetrius "Whodini" Reynolds, offers more than just interviews. With segments like the engaging "Hot Seat" and additional elements like vocals, poetry, inspirational talks, freestyle raps, anecdotes, and live instrumentals from Mark, the show aims to test his genuine artistry and perhaps even reveal some of his hidden talents. Keep an ear out for the upcoming interview here.
Listen to By Any Other Name below: