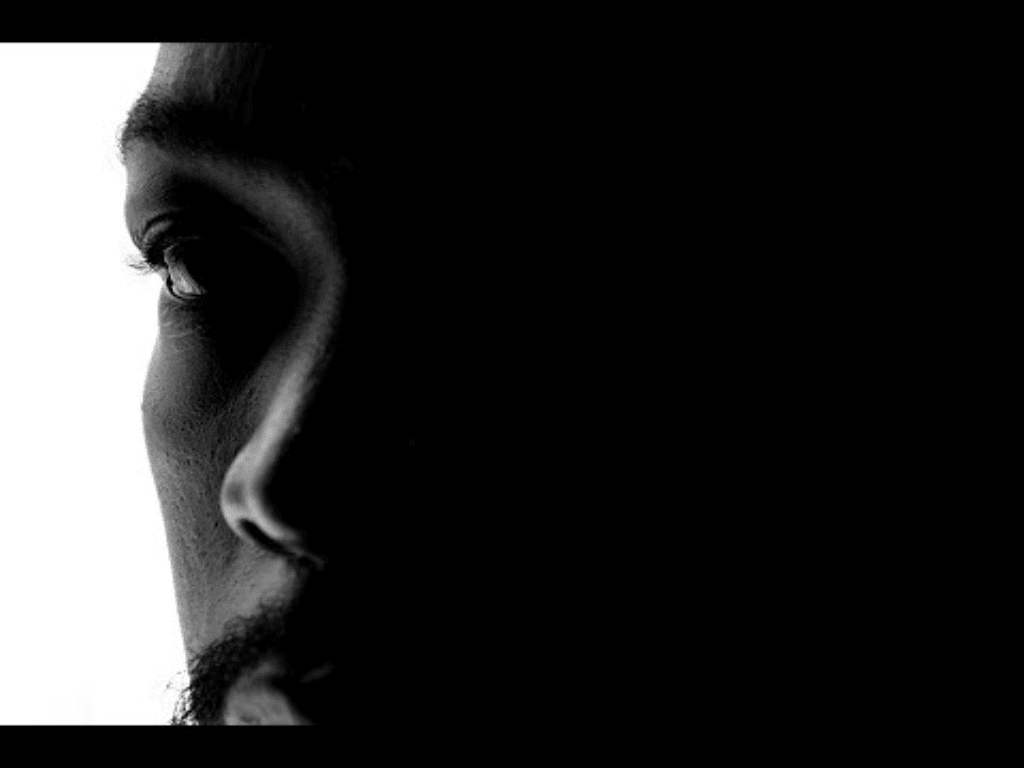 Benjamin III reveals that his most recent EP, Wounds, was inspired by deeply emotional experience of losing his grandmother while being away from his home country, South Africa. The songs on the record seek to inspire healing and catharsis, as the emerging talent's unique sound comes to life, blending diverse influences, including jazz, Motown gospel, and contemporary music.
Growing up in a musical family, particularly with his father being a renowned gospel artist, has instilled in him the importance of being honest in his approach to music. Despite the challenges of starting young, the experiences of performing, collaborating with his brothers, and balancing personal and public life have contributed to his growth. Benjamin's future works will encompass genres like Hip-Hop, Funk, R&B, and Pop, all driven by his commitment to authenticity.
Find out more about Benjamin and his new release in the section below.
Wounds seeks to inspire healing and catharsis through music. Can you share a particular experience or emotion that influenced the songs on the EP?
2019, December 30th, I'm in Fort Myers, Florida, spending Christmas with my friend and her family. At around 8pm I received a call from my older brother, telling me that our grandmother has just passed away. I had just released my first official single, as a solo artist, on the 16th of December; still in the USA at the time, unable to attend the memorial or funeral in South Africa. I had no closure and that's where the formulation of 'Wounds' began.
With a diverse range of influences like jazz, Motown gospel, and contemporary music, how do you blend these different elements together to create your unique sound?
The process of "blending" these styles isn't strictly definitive for me. I've studied these styles of music so much that when I begin to create, they come out in a way that resonates true to me. It's like putting all sorts of ingredients into a blender and seeing what comes out. Sometimes it can be a beautiful accident and/or a success due to a logical calculation, but always with the risk of failure. I take it all in and allow it to resurface according to my innate feeling and expression.
In your creative process, you juggle multiple roles, ranging from engineer and producer to composer and artist. How do you maintain a balance between them, and which one resonates with you the most?
When it's all said and done, I'm an artist. It just so happens that I've needed to learn how to engineer (on a basic level), produce, compose, arrange etc. All these lend to my ultimate goal, which is to create a piece on the canvas of a recording software interface. From this understanding, the balancing happens naturally, because it all works toward one goal. Rather than trying to master them all, I try understanding how much of each I need and to what degree, always having in mind that I'm an artist/musician.
South Africa's socio-economic history and struggles have played a significant role in shaping your music. How do you incorporate your culture and the nation's experiences into your songs?
I speak from the perspective of a young black man and in particular, my experience, and my POV of the 'South Africa' I've seen and heard from. My music is constantly evaluating the value of what was and what is; putting the past and the present in one room and seeing what we can make of it pertaining to the future. 'Woman' is a great example of this, addressing the Gender-based Violence that's been on the rise in the country, whilst dealing with the wounds of the 'Black Man'.
Your family has a remarkable musical heritage, with your father, Benjamin Dube, being a renowned gospel artist. How did growing up in such an environment influence your own style and approach?
There's one thing that was constantly and subliminally communicated to me since childhood and that is: that music is our way of expressing our true selves. This compelled me to be honest in my approach towards music and my expression thereof. Amongst many other things, this is the outstanding influence it's had on me.
You began your musical journey at 12, forming the Dube Brothers trio with your older siblings. Do you still collaborate with them and seek their input before releasing new songs? Starting young must have presented both challenges and advantages. What experiences have contributed to your growth as an artist?
I still collaborate with my brothers, recently did so for my father's latest album that's due for release. When it comes to my music, I may seek input from my brothers when I'm in the finishing stages and it's always valuable information they give me. Starting young was very challenging for me, with its pros & cons. The experiences of performing live on many stages, traveling and touring, interview on interview, studio sessions and so much more have given me invaluable information pertaining the music, the business, and the industry as a whole, as well as balancing between one's personal and public life. It has given me the confidence to step out on my own and begin my journey.
Are you currently engaged in any new projects? What can your fans anticipate in terms of genres and styles from your future works?
I am currently engaged on a new project as well as collabs. They can expect Hip-Hop, Funk, R&B, Pop, and so much more, but most importantly, honesty.
Listen to the EP below:
Check out the visualizer for "Wounds" here: