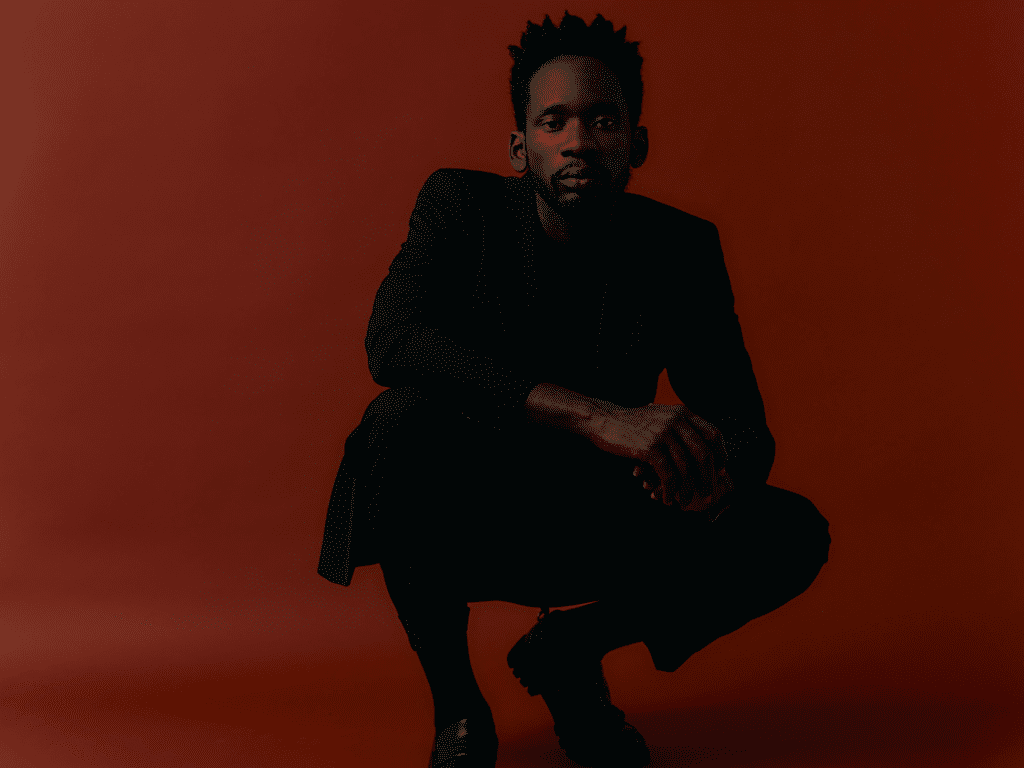 Breaking News music lovers! Grammy and Latin Grammy award-winning global superstar, Mr Eazi, is about to make a major announcement regarding his official solo debut album, slated to arrive on October 27. The highly-anticipated album will be available for pre-order starting from July 19, along with the release of its lead single, 'Chop Time, No Friends.' We have exclusive details and exciting updates for you to share with your readers.
Embracing the Banku Music Sound
Mr Eazi, known for his contributions to the Afrobeats music scene, recently collaborated with DJ Edu under the Choplife Soundsystem moniker. However, with his new solo single, Mr Eazi returns to the Banku Music sound, a style he pioneered and popularized in Afropop classics like 'Skin Tight' and 'Pour Me Water.'
A Trailblazing Artist and Entrepreneur
As one of the biggest Afrobeats stars, Mr Eazi has achieved remarkable milestones throughout his career. With over 4 billion streams, multiple platinum-selling singles, and two critically acclaimed mixtapes, he continues to make waves in the music industry. Furthermore, Mr Eazi heads emPawa Africa, an influential platform that has been instrumental in breaking stars like Joeboy and Major League DJz.
Album Announcement and Single
For more information about Mr Eazi's album announcement and the release of his upcoming single, please refer to his press release, which can be found here. Additionally, you can view the single's cover art and new press shots here. Notably, the captivating cover art was painted by the talented South African artist, Sinalo Ngcaba.
A Taste of What's to Come
After reigning over the Afrobeats music scene for seven years and earning prestigious accolades such as a Grammy and a Latin Grammy, Mr Eazi is ready to unveil his debut solo album on October 27. The album, available for pre-order on July 19, promises to be a remarkable musical journey. Leading the way is the phenomenal track 'Chop Time, No Friends,' produced by Grammy Award-winning Ghanaian musician Killbeatz and fast-rising Nigerian producer Andre Vibez. Known for his work on the Rema and Selena Gomez Billboard Top 10 single 'Calm Down,' Andre Vibez adds his magic touch to create a masterpiece.
A Captivating Music Video
To enhance the experience of 'Chop Time, No Friends,' Mr Eazi has collaborated with the award-winning filmmaker Allison Swank Owen for the music video. Shot in Dakar, the video showcases the vibrant creative scene emerging from the capital city of Senegal, highlighting its fashion, fine art, and diverse people. Mr Eazi's commitment to shining a spotlight on talent extends to the cover art for 'Chop Time, No Friends,' which features a stunning painting by the talented South African artist Sinalo Ngcaba.
Mr Eazi's Inspiration for 'Chop Time, No Friends'
In a recent statement, Mr Eazi shared the inspiration behind his new track. He explained that the phrase 'Chop Time, No Friend' is a common Ghanaian saying, often seen on buses, similar to the popular expression 'God is Great.' The phrase represents the idea of focusing on one's enjoyment without being concerned about others. With 'Chop Time, No Friends,' Mr Eazi celebrates his success and resilience, asserting that everything he touches turns to gold and no one can disturb his journey.
CONNECT WITH MR EAZI