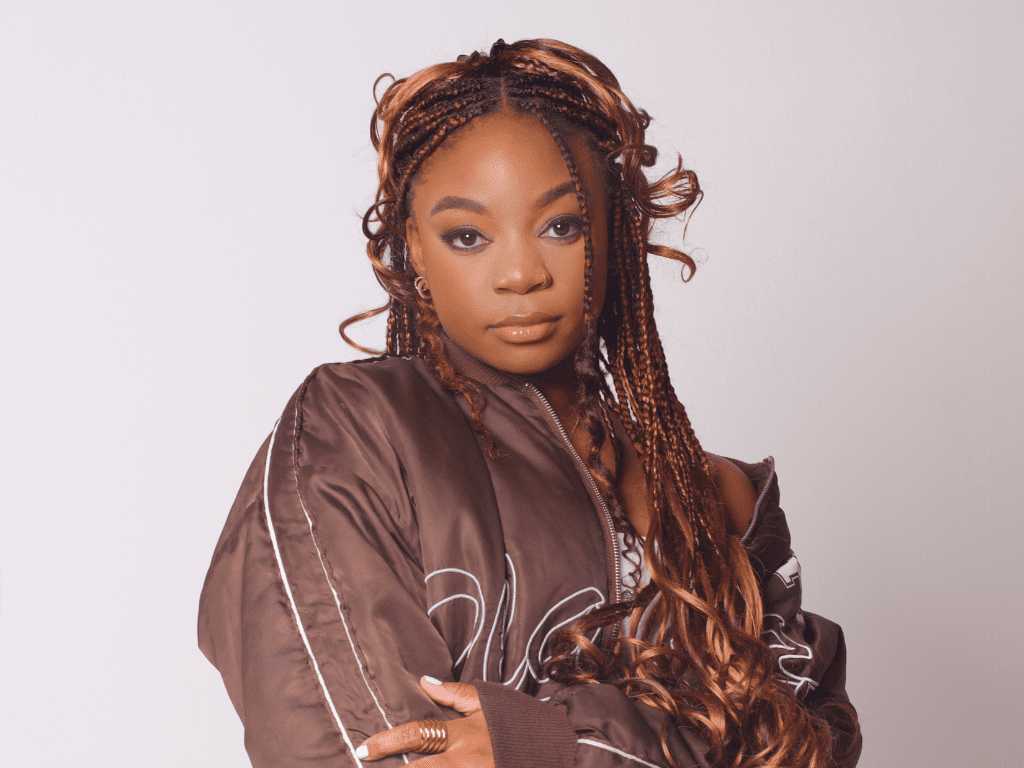 The latest release by Johnny Drille, "Believe Me," is a stunning fusion of traditional African music and cutting-edge Afrobeat. The song is a classic love story between a man and a woman and transports audiences from the village to the city. The video takes place in a stunning environment with rich colors and a fabulous wardrobe of African fashion. Produced by Don Jazzy the video depicts the pursuit of Johnny who lives in a modest house and has fallen in love with a fortunate woman. Johnny tries to persuade the girl's father that he's the right guy for her by maintaining a gentleman's path. Eventually, the family meet, and Johnny is seen with his girl in the closing scenes.
All of Johnny Drille's skills as a vocalist, composer, and producer are on full display in this song. Johnny Drille is a fan and reviewer favorite for good reason: he has won & been nominated for more than a dozen awards. His listeners feel deeply connected to him and his music because of his long history with the African Folk Style and the way he blends it with modern instruments and sonic elements.
In Benin City, Nigeria, Johnny Drille got his start singing in the church choir, and it was after recording a rendition of Di'Ja's "Awww" that he became a household name. His first official release, 2015's "Wait for Me," was nominated for Best Alternative Song at that year's The Headies. After joining Mavin Records in 2017, he continued to release huge successful songs throughout the years.
Johnny Drille's ability to evoke strong feelings in his listeners goes well beyond his musical talents. Over 60,000 people attended his 2018 and 2019 "Johnny's Room Live" multi-city tours, bringing his music to fans all over the world.
In 2020, with the publication of the throwback single "Something Better," Johnny Drille gave listeners a taste of his new, racier sound. He ended the year with the edgy "Mystery Girl," the first single from his debut studio album "Before We Fall Asleep."
Artists signed to Mavin Records' Nigerian imprint include Johnny Drille, Crayon, Ladipoe, Rema, Boy Spyce, Bayanni, Magixx, and Ayra Starr with Don Jazzy as the founder of the label and DJ Big N as the official DJ. This record cements Johnny Drille's place in history as a pioneer of the African alternative music scene.
"Believe Me" is a great example of Johnny Drille's musical talent, emotional range, and ability as a storyteller. The music video perfectly portrays the spirit of a love tale set in Nigeria, and the song itself is a gorgeous fusion of traditional African folk music and contemporary Afrobeat. Johnny Drille is, without a question, one of Africa's most accomplished musicians, and his music will continue to enthrall listeners all over the globe for years to come.